News
News
Neurobell wins Entreneurship Award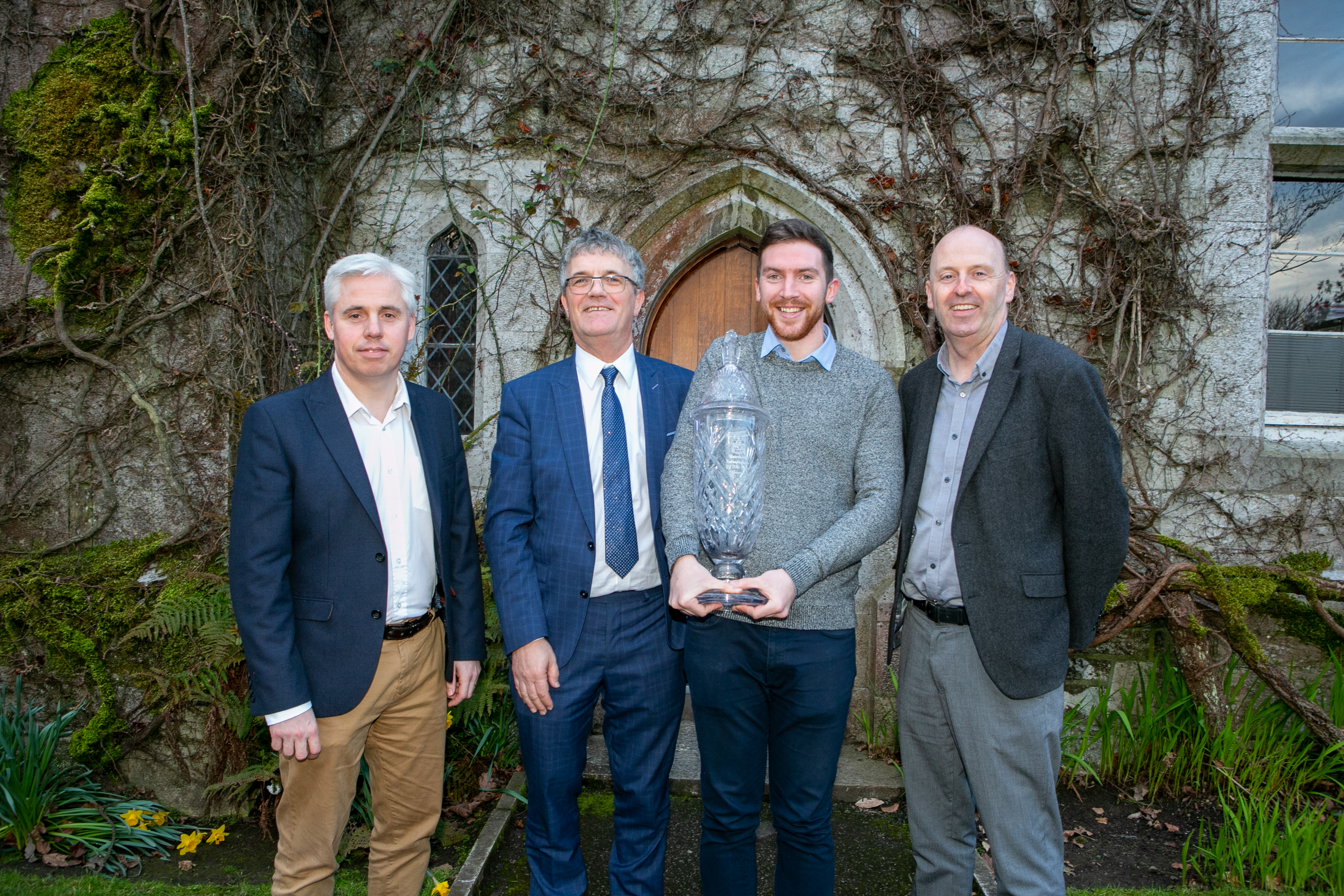 Mark O'Sullivan currently pursuing a PhD in Engineering on the Neurobell project in the Infant Research Centre, was announced the winner of the 2020 UCC Entrepreneurship Awards which took place at the UCC Boole Library.
Mark was awarded the prize for his work on the Neurobell project, which aims to develop a portable brain monitor for diagnosing brain injury in newborns. Early identification of brain injury in newborns is vital as the therapeutic window, in which treatment is most effective, is less than six hours after the injury.
Please visit here for more information.