News
News
Introducing STEPS 'Engineering Your Future' @ Home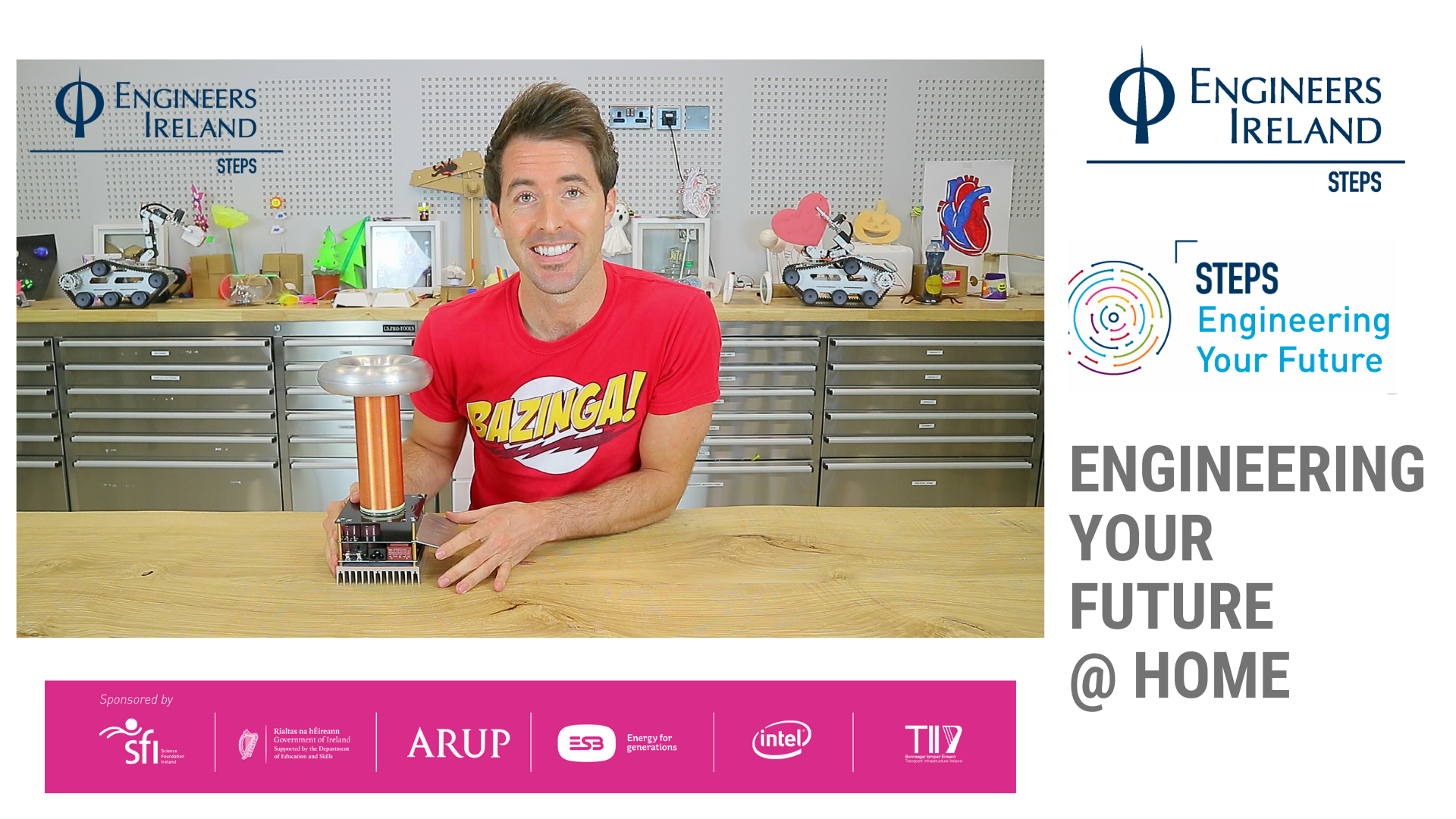 Due to Covid 19 our School of Engineering STEPS Transition Year Programme due to take place this month was cancelled. But we are delighted to direct you to the Engineers Ireland STEPS webpage.
STEPS EYF programme at home have developed three engineering themed videos and challenges aimed at TY students who are interested in finding out more about engineering as a career. The video content is developed and delivered by Mark Langtry Head of Science and Sport at Explorium.
Please encourage your friends and family to interact and find out more here.