Annual Conference
Annual Conference
Registration now open for the annual UCC Law and the Environment Conference 2023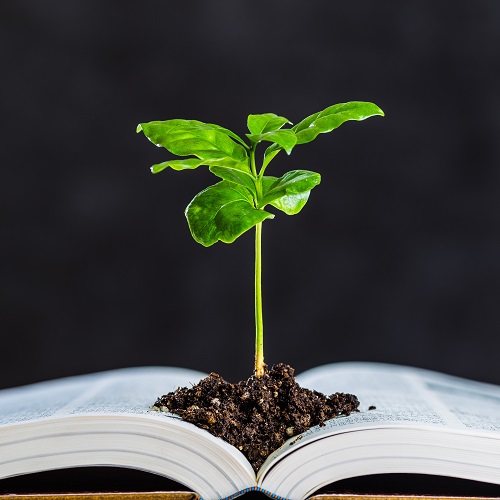 This year's conference will take place on Thursday 20th April, and will consider the theme 'Environmental Law as Administrative Governance'.
The prestigious Law and the Environment conference is returning to UCC this April. The conference provides a regular forum for the expert presentation of legal developments and research results in the area of Environmental Law, Regulation and Policy.
This year's conference will focus on Environmental Law as Administrative Governance.
As always, the annual Law and the Environment Conference aims to be as inclusive as possible, and to cover topical issues arising across all environmental sectors and regulatory fields in a manner accessible to all environmental professionals.
Full programme available here: 2023 Law and Environment Programme 2023
Registration
Registration is now open for this year's conference, which will be of particular interest to legal practitioners, policymakers and regulators, regulated operators, the environmental NGO and advocacy community, environmental planning consultants and Irish (and overseas) academic researchers and professionals.
Click here to register for the 2023 UCC Law and the Environment Conference
Cost: Conference (including lunch, tea/coffee and conference materials):
Single delegate (early-bird rate - by 31st March 2023): €195
Single delegate (standard rate): €245
Two delegates: €400
(further reductions available for multiple delegates)
Academics: €150
NGOs: €120
NQ Solicitors/Barristers (less than five years standing) €150
For group bookings (3+) please contact Conference Secretary, aguinee@ucc.ie, directly.
This event is free of charge to UCC students, who are welcome and encouraged to attend.
For more information, please contact aguinee@ucc.ie
For any payment queries, please contact conference@ucc.ie
Registration Page: Law and Environment Conference 2023 - Law and Environment Conference 2023 (ucc.ie)