News
News
IERG reaches UK Water Industry Achievement Awards final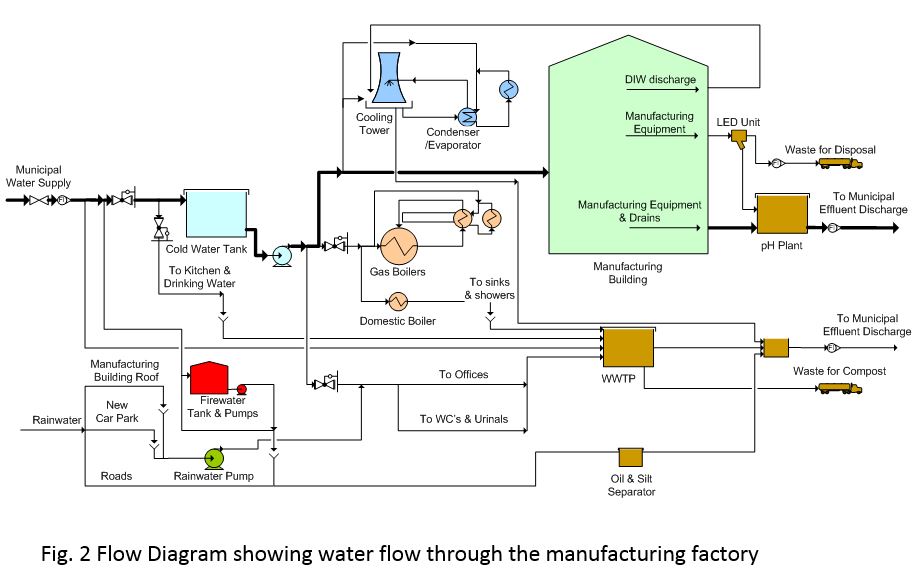 The groups research led by Brendan Walsh under the guidance Dr Dominic O'Sullivan has been selected as a finalist in the section: "Water Resource Management Initiative of the Year". IERG is working in partnership with a multi-national healthcare manufacturing company which is constantly striving to improve its green efficiencies and move towards a more environmentally sustainable operation. During its research, IERG identified water management within the company as a means of progressing this objective and is working to enhance this area.
The overall winner will be announced at a prestigious gala dinner celebration being held in Birmingham on 17th May.
http://www.waterindustryachievementawards.info/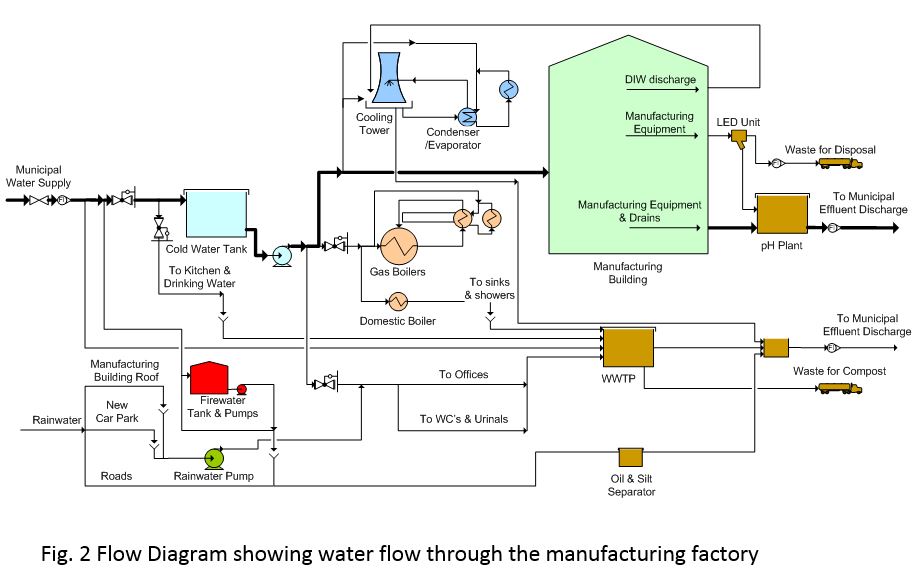 Figure: Case-Study factory water flow diagram.