News
News
Regional Workshop for Eastern Europe and Central Asia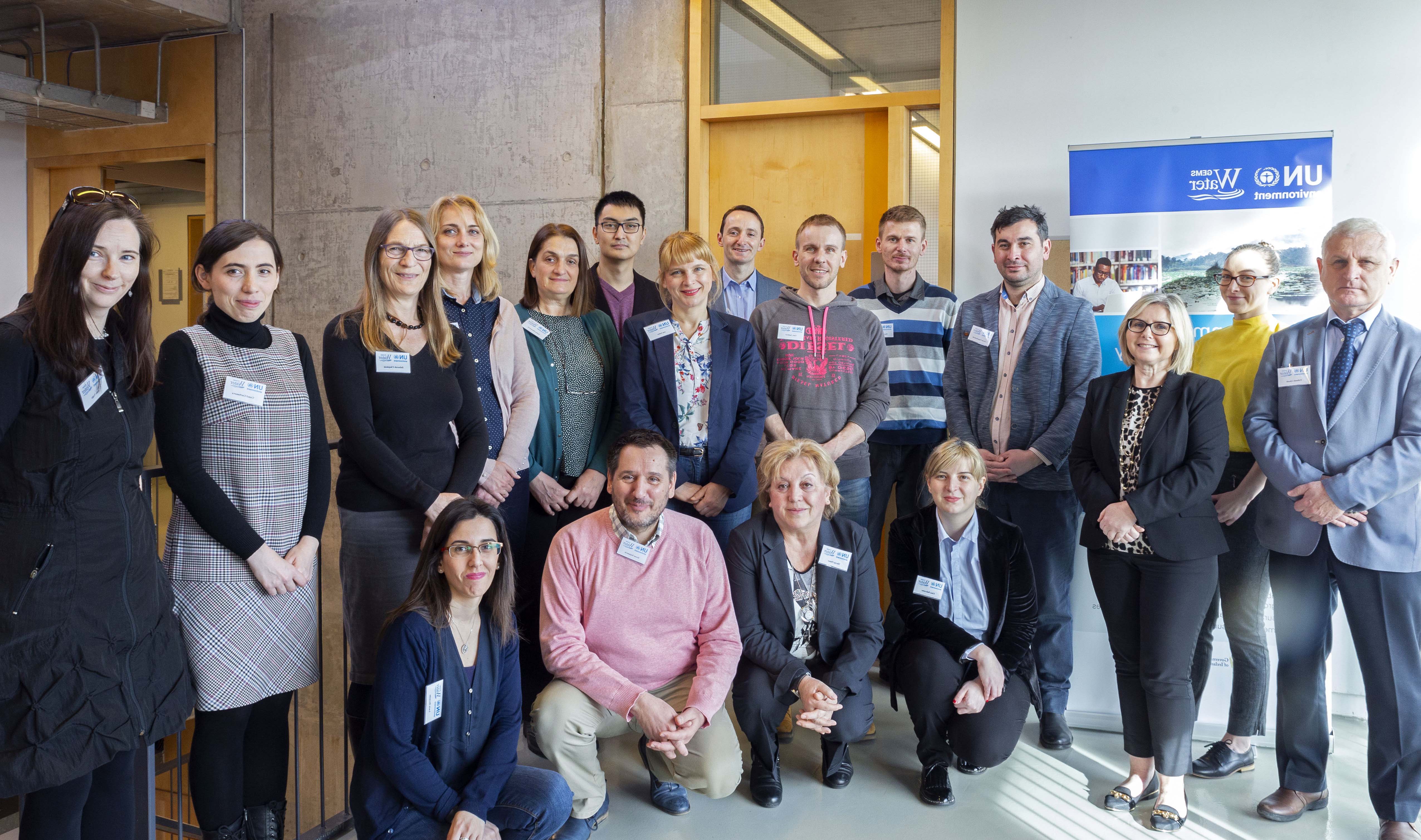 For our Regional Workshop for Eastern Europe and Central Asia the GEMS/Water CDC hosted eleven participants from nine countries including Azerbaijan, Kazakhstan, Bosnia and Herzegovina, Croatia, Russia, Georgia, Albania, Montenegro, and Serbia.
A wide range of topics were covered during the three day event:
The fundamental principles of ambient water quality monitoring and the different monitoring approaches that can be used
Identification of monitoring needs in rivers, lakes and reservoirs in order to provide appropriate information for management purposes at national, regional and global levels
The SDG Indicator 6.3.2 for ambient water quality and the barriers to reporting at national level
Capacity development needs relating to water quality monitoring and assessment in the regions and potential mechanisms for increasing capacity
The workshop was a great success providing valuable insight into local/regional freshwater monitoring practices in the region. We hope to see you all again in the near future and thank you for attending the workshop.