News & Events
News & Events
UCC Food Institute Prepares for Formal Opening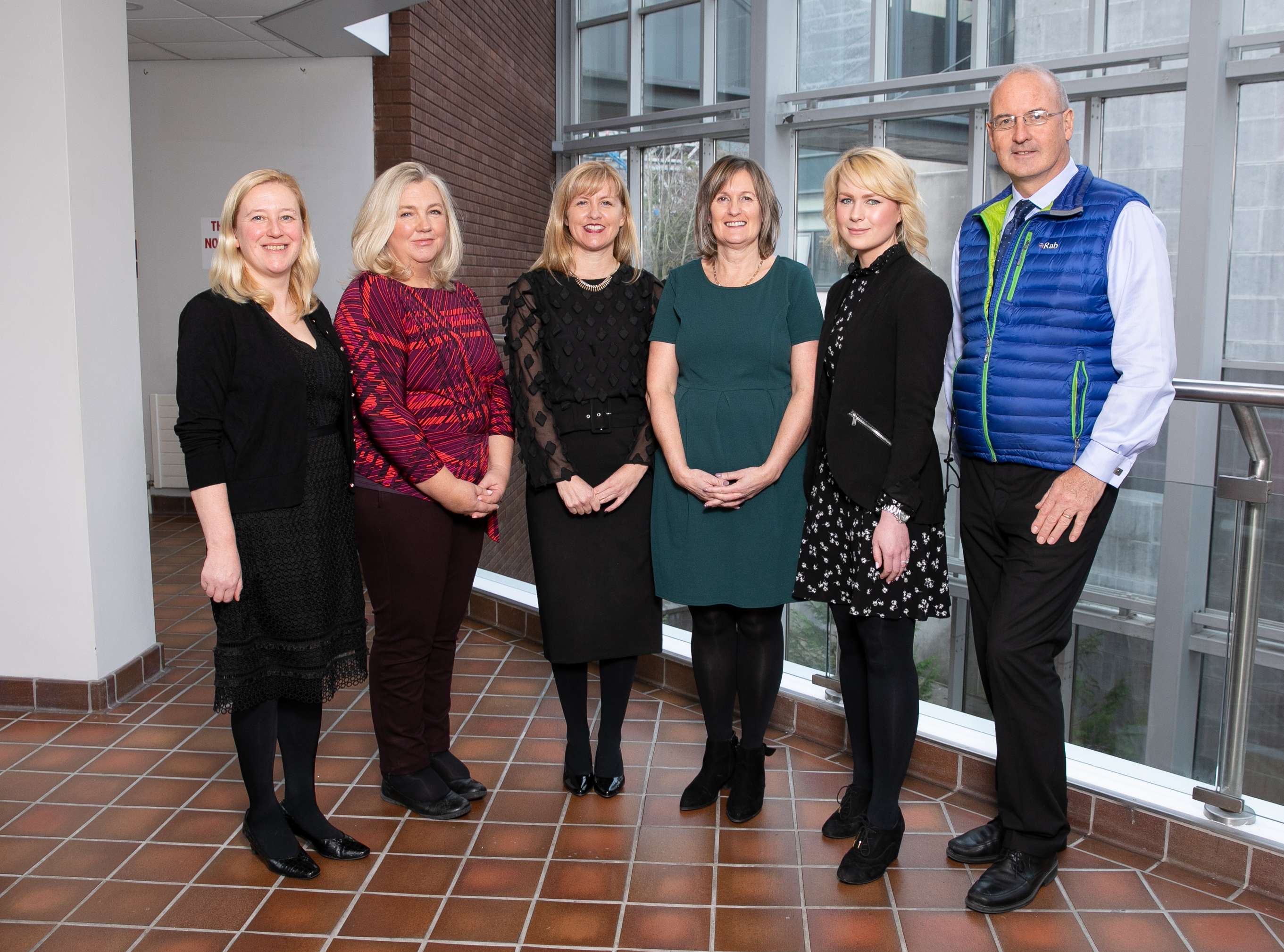 University College Cork is preparing for the formal launch of its Food Institute, with an official opening night taking place on Friday, 18th January.
Article referenced in full from FoodForThought (fft.ie)
The Food Institute UCC is a collaborative research and learning institute which encompasses a spectrum of food-related activity within UCC, and represents the biggest concentration of food-related resources in the country. The institute brings together researchers and educators in a cross-disciplinary research environment, with a focus on delivering innovative science and technologies. While focusing largely on research, it will also inform the development of educational programmes in the University.
Minister for Agriculture, Food and the Marine, Michael Creed T.D., will be attending the launch. The event will also see keynote contributions from leaders in the food industry, academia and government, including Jim Woulfe, CEO, Dairygold; Dr Gerry Murphy, Chairman of Tate & Lyle; and Dr Pamela Byrne, CEO, Food Safety Authority Ireland.
UCC has a long track record of producing research papers coering both food science and nutrition, and has staff amongst the most published in their respective fields. There are over 230 staff members in the college supporting food research, with an average annual research income of over €28m in food-related research.
Other recent developments in UCC include the launch of a new agricultural science degree and a new postgraduate diploma in Irish food culture.
Food has long been a significant focus at UCC. A Dairy Science faculty was founded in 1926 and there has been a continuous evolution and expansion of food research activities ever since. 2019 also marks the 25th Anniversary of the Food Industry Training Unit at the college.
Speaking ahead of the launch, Food Institute Director, Jim Corbett, said: "Food Institute UCC is an exciting development which will make a strategic contribution to regional and national food industry development, innovation and success. I look forward to progressing these aims in close co-operation between my UCC colleagues and our indigenous and international food industry partners."
Minister Creed said: "The work being done by UCC is continuously advancing research and education in all food related areas during what is a critical time for Ireland's food industry. This is vital, particularly given the challenges posed by Brexit to our agri-food sector. Agri-food is the cornerstone of the Irish economy. Modern and dynamic, Irish agri-food is our most important and successful indigenous sector."