Research on the Frontline
Research on the Frontline
Health Innovation Hub Ireland COVID-19 Solutions Portal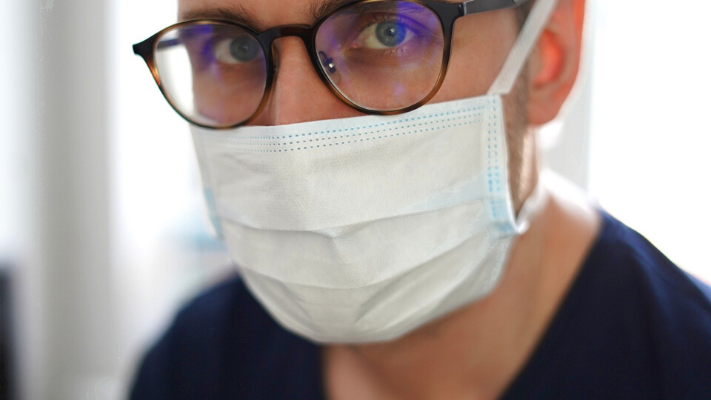 As part of the national emergency response effort, a new Health Innovation Hub Ireland (HIHI) COVID-19 portal went live on 20 March. All over Ireland, companies and individuals are producing solutions to address COVID-19. HIHI developed the online portal to capture these solutions, which are then assessed for suitability, availability and scalability.
Health Innovation Hub Ireland (HIHI) is a national entity, headquartered in UCC. They are working with Enterprise Ireland and other government partners to support our healthcare system in the COVID-19 crisis. To help with this, they are collating a database of products, services, resources, expertise, research etc, that may provide support for Ireland during the COVID-19 pandemic.
Our HSE staff and wider healthcare teams are focussing on patients and public health. Our government agencies are working together to support them. As COVID-19 arrived in Ireland, the HIHI found they were inundated with calls and emails from companies, individuals, researchers, teams offering their products, services and expertise. To assist, the HIHI is working with Enterprise Ireland to identify solutions for our healthcare system. They are helping to capture information about the products, services and expertise in one location so that it can be reviewed by those who are looking for solutions- urgent and longer term.
If you have a solution, product or expertise that is directly related to COVID-19, you can fill out the form on their website here.
Working with Enterprise Ireland HIHI will direct your information to wherever it is needed and may get in touch with you for further information. A dedicated taskforce prioritises HSE needs and the HIHI portal provides a repository of validated solutions. To date 200 solutions have been captured and assessed.
The Health Innovation Hub Ireland (HIHI) works across the health sector with Irish businesses to creatively solve problems and improve patient care. Harnessing this innovation, through development of new healthcare technologies, products, and services, will help to create Irish jobs and exports.
The COVID-19 portal and process will remain functional until the need for COVID-19 solutions has ceased.
The intiative is led by UCC and run in partnership with academic partners NUIG, CIT and TCD, supported by Enterprise Ireland and the HSE and with oversight from the Department of Business Enterprise and Innovation, the Department of Health, Science Foundation Ireland, the IDA and the Health Research Board.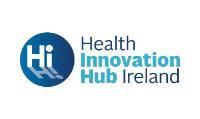 For more on this story contact:
Website: www.hih.ie