Research on the Frontline
Research on the Frontline
Has COVID-19 Changed the Way You Shop and Cook?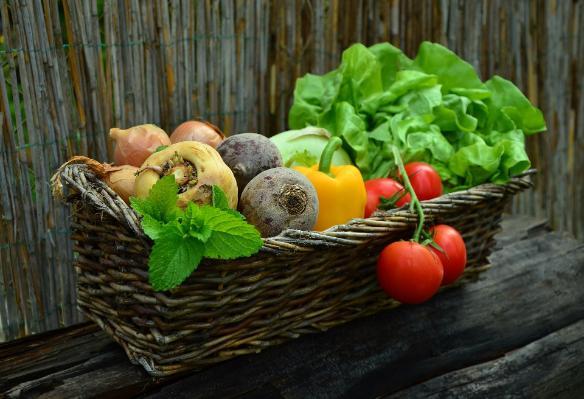 UCC and Teagasc are collaborating with the University of Antwerp and over 25 other universities and research institutes across the globe to find out about consumer shopping, cooking & baking, eating and media habits before and during the COVID-19 restrictions.
This information will be used to explore how Irish consumers' food behaviours have changed compared with other European and International consumers. This research which is led and managed by the University of Antwerp, will help inform Irish farmers, food producers and retailers as they adapt their business to the post COVID-19 context.

They openly invite people to include their experiences in this study. The survey, which can be completed on any device (laptop, tablet or phone), takes in the region of 30 minutes to complete, just click on this link to get started.