2015 Press Releases
2015 Press Releases
UCC promotes bright futures in IT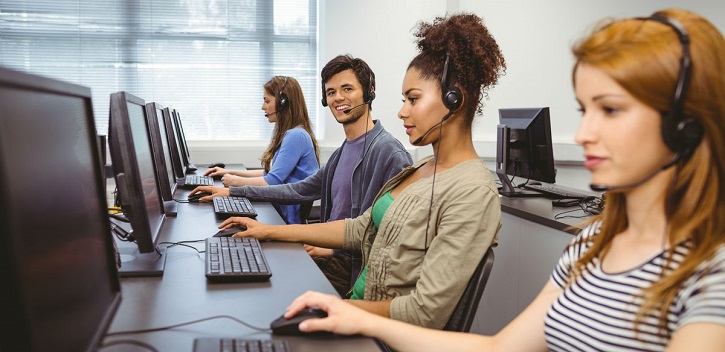 Improving employability and advice on entering the exciting IT sector will be top of the agenda at UCC's Information Session tomorrow evening.
The Higher Diploma in Applied Computing Technology and MSc in Interactive Media at UCC are open to graduates of any discipline and do not require previous study in computer science.
Students will have the opportunity to meet staff, recent graduates and industry professionals at the event, taking place at the Western Gateway Building between 5:30pm to 7:30pm.
Ireland's IT industry is thriving, with nine of the top 10 global ICT companies having a presence here and over 75,000 people employed by ICT companies.
Kirsty Hilliard, a recent graduate of the Higher Diploma in Applied Computing Technology, has already secured employment. "Just before my exams I was offered a place on the Graduate program for Lidl in the IT stream and an affirmation for taking on the course in the first place."
"Currently I am doing my six-month rotation in the Service and Support division of the IT department and I sometimes surprise myself at what I know and can do as a result of the Higher Diploma," Hillard added.