News
News
MSc by Research Position (Personal Voice Assistant Security and Privacy)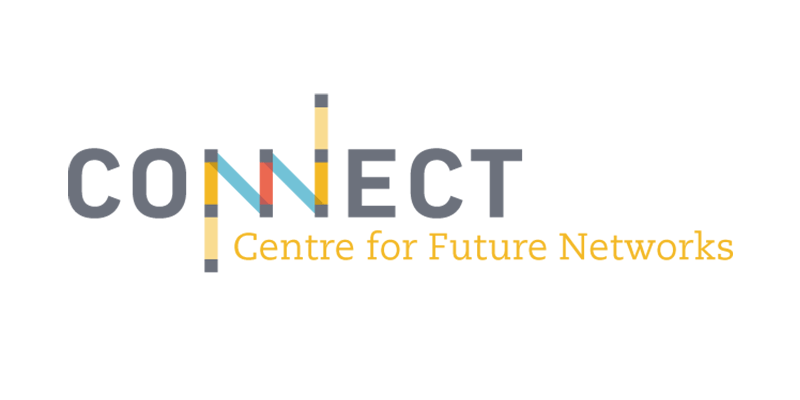 We are seeking to fill a 2 year MSc research position aligned with research area (iv) PVA Acoustic Sensing.
The appointed persons will be expected to make contributions to the progress of the project, working closely with the Principal Investigator Professor Utz Roedig, Post-Doctoral Researchers and with academic and industry collaborators. We seek applications from candidates with expertise and interest in areas such as cybersecurity, Automatic Speech Recognition (ASR), signal processing or acoustic localisation. Ideal candidates will also have experience of experimental methods, laboratory testbeds and systems programming.
Project summary
Personal Voice Assistants (PVAs) such as Amazon Echo, Siri or Google Home are now commonplace and are increasingly used for interaction with phones, tablets, PCs and smart environments such as automated homes or cars. PVAs collect sensitive information such as conversations and sound cues and are used to access important computer systems requiring access control. The project PVASec: Personal Voice Assistant Security and Privacy aims to advance our understanding of security and privacy issues in the PVA context. The project will make contributions in four closely related work areas: (i) PVA Privacy: methods for recording consent management, methods for recording tracking, new insights into information disclosure; (ii) PVA Security: methods for speaker authentication, methods to detect voice command injection; (iii) PVA Denial of Service (DoS): analysis of acoustic DoS and design of detection methods and countermeasures; (iv) PVA Acoustic Sensing: acoustic sensing approaches, detection and countermeasures for acoustic sensing.
The School of Computer Science & IT (CSIT) at UCC is part of three major Irish SFI-funded research centres, CONNECT - Centre for Future Networks & Communications, Insight - Centre for Data Analytics, Lero - Irish Software Research Centre and it is also hosting two large doctoral training centres (ADVANCE and INSIGHT). CSIT has an active cybersecurity research group working across these centres and the new research positions will be part of this growing research community at UCC.
Applicants should hold a good honours undergraduate degree in computer science, computer engineering, telecommunications, or other relevant research areas. Ideally, applicants will be able to demonstrate an interest in both theoretical analysis and practical system design, with a keen interest in cybersecurity, signal processing, machine learning, automatic speech recognition, acoustics, localization and related areas.
The successful applicant will receive a stipend of €18,500 per annum for up to two years and an annual contribution of €5,500 towards tuition fees.
If the successful applicant's first language is not English they will have to provide evidence of English language proficiency https://www.ucc.ie/en/study/comparison/english/postgraduate/

General enquires about the MSc position can be made to Prof. Utz Roedig – u.roedig@ucc.ie
Start date: As soon as possible

To Apply:
Applications by email to Mary Noonan at m.noonan@cs.ucc.ie and must include "MSc PVASec Application" in the subject line. Applications must include, in PDF format only:
1. Full CV;
2. A transcript of results for all university level modules and courses;
3. One-page statement explaining your interest in the research position.