News & Events
News & Events
MESA was represented at the first Soapbox Science event to be held in Cork!
Hannah Binner (Masters student) and Irene O'Callaghan (PhD candidate) of MESA took part in the first ever Cork-based Soapbox Science event last Saturday, 6th July.
The event took place on the Grand Parade, in Cork City, where 11 female scientists presented their work to passersby. Topics ranged from antibiotic resistance to a disease-resitant wheat genome, and there was a steady stream of interested onlookers throughout the afternoon.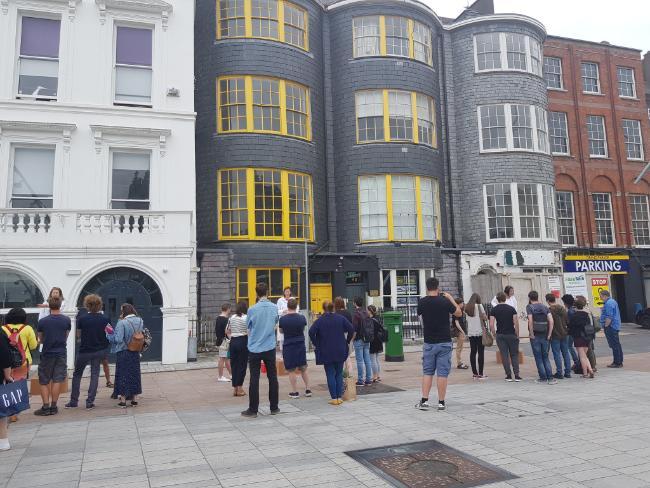 Hannah Binner spoke about ocean acidification - and handed out potted seeds to those listening!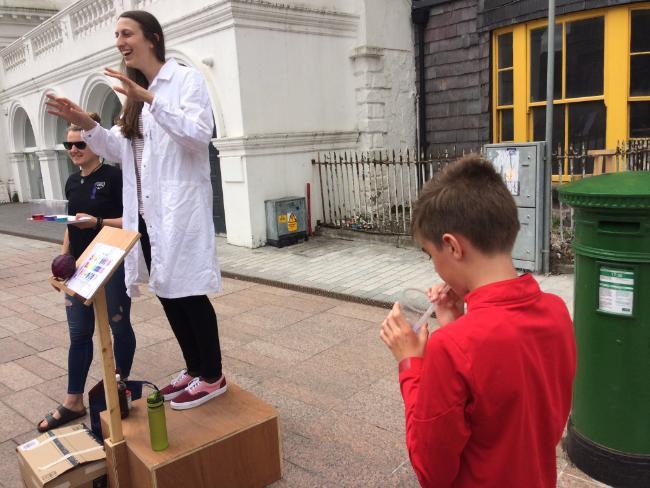 Irene spoke on the use of macroinvertebrates as indicators of water quality, with the help of a few magnified isopods!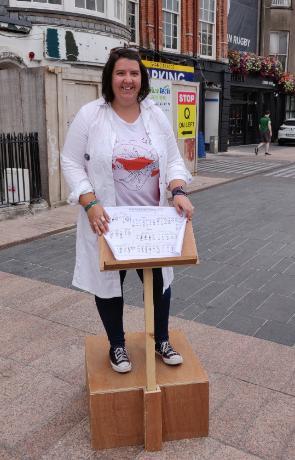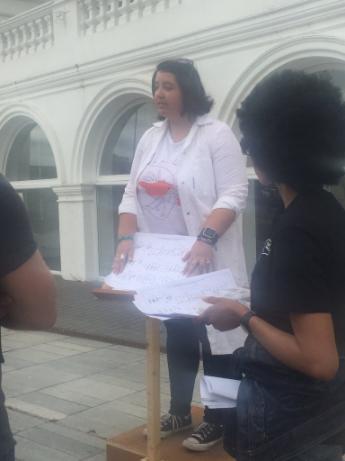 The first Soapbox Science to be held in Cork was a success, with credit due to all those who organised the event and volunteered on the day, including MESA's own Tim Sullivan.