News & Events
News & Events
MESA researchers took part in Culture Night & Cork Discovers 2019!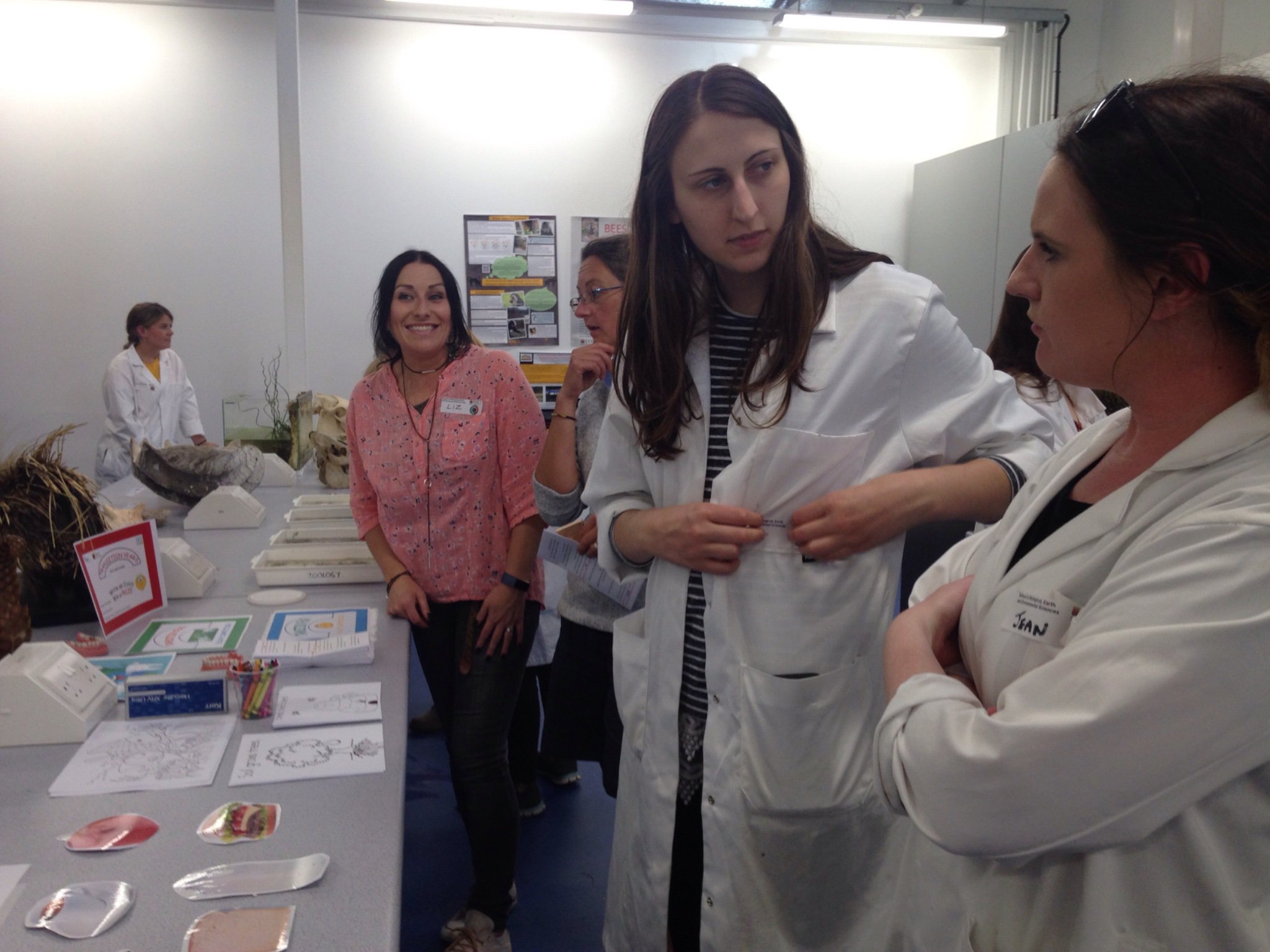 Tim Sullivan (PI), Hannah Binner (Masters student) and Irene O'Callaghan (PhD candidate) of MESA took part in Culture Night on Friday, 20th September. Irene also took part in Cork Discovers on Friday, 27th September.
MESA researchers (Tim, Hannah & Irene) took part in the School of BEES Culture Night event, which took place on Friday, 20th September 2019. The event aims to showcase much of the work carried out at the School of Biological, Earth & Environmental Sciences at University College Cork, and members of the Materials & Environmental Science Applications (MESA) Research Group organised a number of displays and activities. There was a steady stream of visitors on the night, and the activities were recieved with enthusiasm!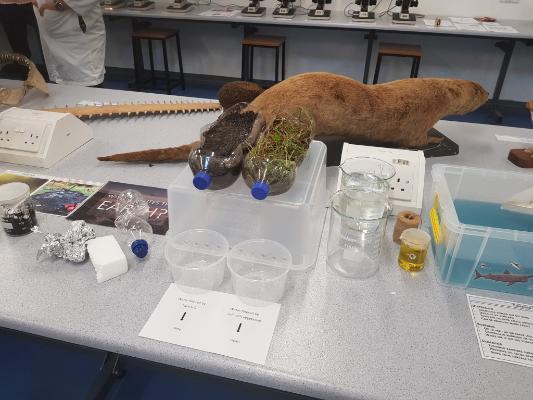 Irene also took part in Cork Discovers 2019, an annual event, organised as part of European Researchers' Night, which aims to share, with members of the public, the varied research carried out in Cork. Irene discussed freshwater macroinvertebrates, and how they can be used to indicate and monitor pollution in our waterways. The event was very well attended, with well over 300 interested members of the public stopping by the MESA stand.