News & Events
News & Events
MESA PI, Dr Tim Sullivan has been appointed as Director of the UNEP GEMS/Water CDC!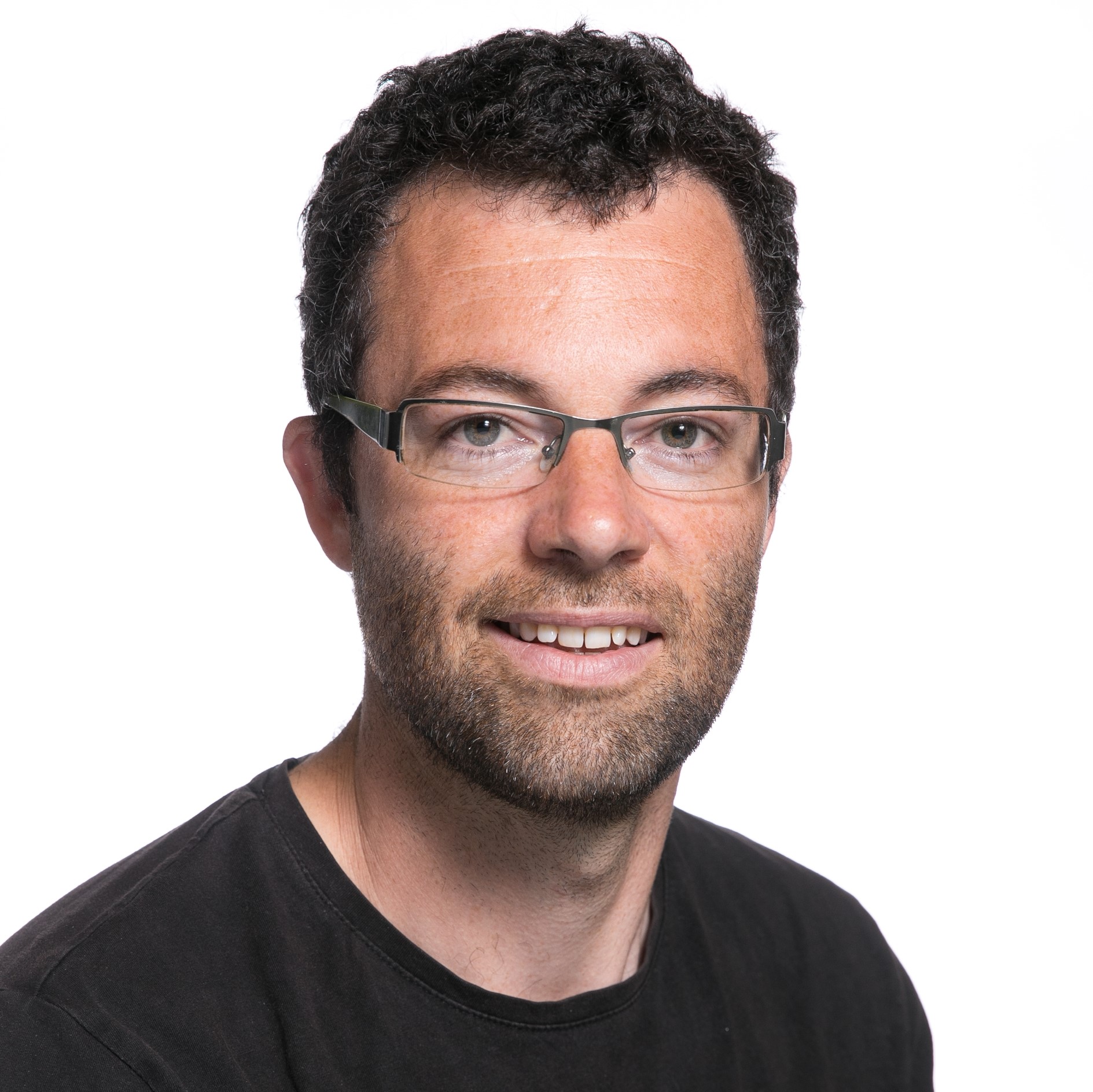 Dr Tim Sullivan, Principal Investigator of the Materials & Environmental Science Applications (MESA) Research Group, has been appointed as the Director of the UNEP GEMS/Water Capacity Development Centre!
MESA PI, Dr Tim Sullivan, has previously worked with the GEMS/Water CDC, based at the Environmental Research Institute (ERI), as a tutor on their online courses and has instructed PGDip and MSc students during field sampling trips.
All of us at MESA wish Tim the very best of luck for the future!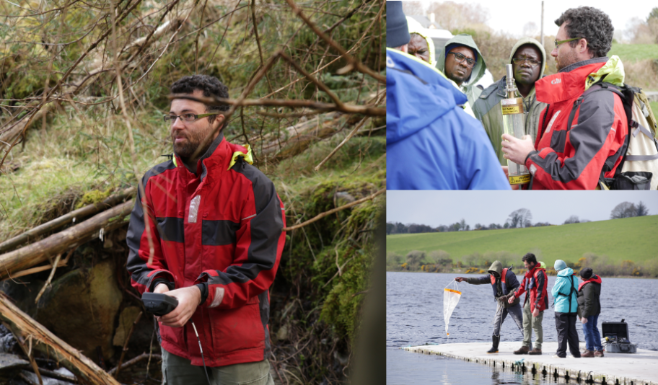 About the GEMS/Water CDC:
GEMS/Water is a unique global water quality monitoring network operating in 125 countries around the world and providing water quality data to a central database known as GEMStat. GEMS/Water was established in 1978 in response to a recommendation made at the 1972 Stockholm Conference on the Human Environment as an interagency programme under the auspices of the United Nations through the United Nations Environment Programme (UNEP), the World Health Organization (WHO), the World Meteorological Organization (WMO), and the United Nations Educational, Scientific and Cultural Organization (UNESCO). It was implemented through the WHO at the National Water Research Institute (NWRI) in Burlington, Canada.
After three decades the programme still continues to provide data for assessments of status and trends in global inland water quality and has strengthened monitoring capacity and encouraged assessment and management of water resources in developing countries. For 35 years the Government of Canada (Environment Canada) hosted a secretariat and the global database GEMStat at the NWRI. In March 2014, the programme was transferred to back to UNEP and the German Government through its Federal Institute of Hydrology took over support of GEMStat and, in November 2014, the Government of Ireland, through the Department of Environment, Community and Local Government and Irish Aid, took over support for the capacity development element of the programme.
A primary objective of GEMS/Water is to ensure compatibility and comparability of data for use in national, regional and global assessments. The Centre encourages a standardized approach to water quality data generation through providing guidance and training on all aspects of water quality monitoring and assessment and quality assurance of monitoring activities. Centre staff liaise closely with the GPCU in Nairobi, the GEMS/Water Data Centre, UNEP Regional Offices and regional GEMS/Water partners to identify capacity needs at regional and national levels, to provide appropriate support, and to develop training for delivery in-situ and on-line in countries all over the world.
For more information about the GEMS/Water CDC: https://www.ucc.ie/en/gemscdc/