News & Events
News & Events
MESA PhD Candidate, Irene has been named ESAI Postgraduate Researcher of the Year!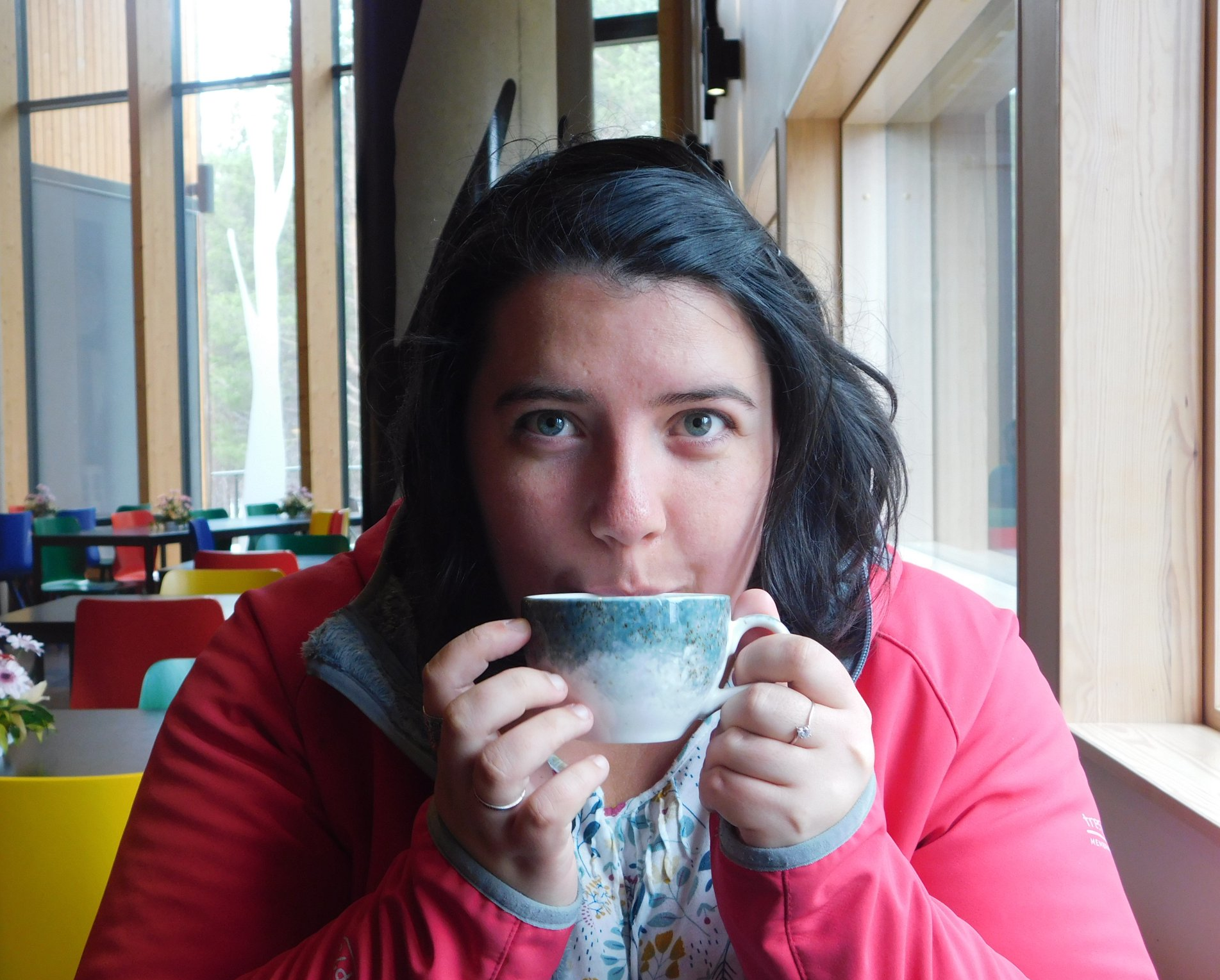 MESA Phd Candidate, Irene O'Callaghan, has been named Environmental Sciences Association of Ireland (ESAI) Postgraduate Researcher of the Year!
Her inter-disciplinary research has focused on elucidating some of the fundamental mechanisms govering the uptake and accumulation of contaminants in benthic biota, with an ultimate view to developing a novel technique to improve the detection and quantification of metals and emerging contaminants within the freshwater environment.
Irene will receive the prize at the opening ceremony of Environ 2022, held this year in Belfast. She will also be invited to give a guest lecture at the subsequent ESAI AGM which takes place at the ENVIRON 2022 at 5.30pm on 21st of June.
She is funded by the Irish Research Council and the Environmental Protection Agency through a Government of Ireland Postgraduate Scholarship, and is supervised by MESA PI, Timothy Sullivan, and Dara Fitzpatrick of UCC's School of Chemistry.