News and Events
News and Events
Visiting Fulbright Scholar at Centre for Law & the Environment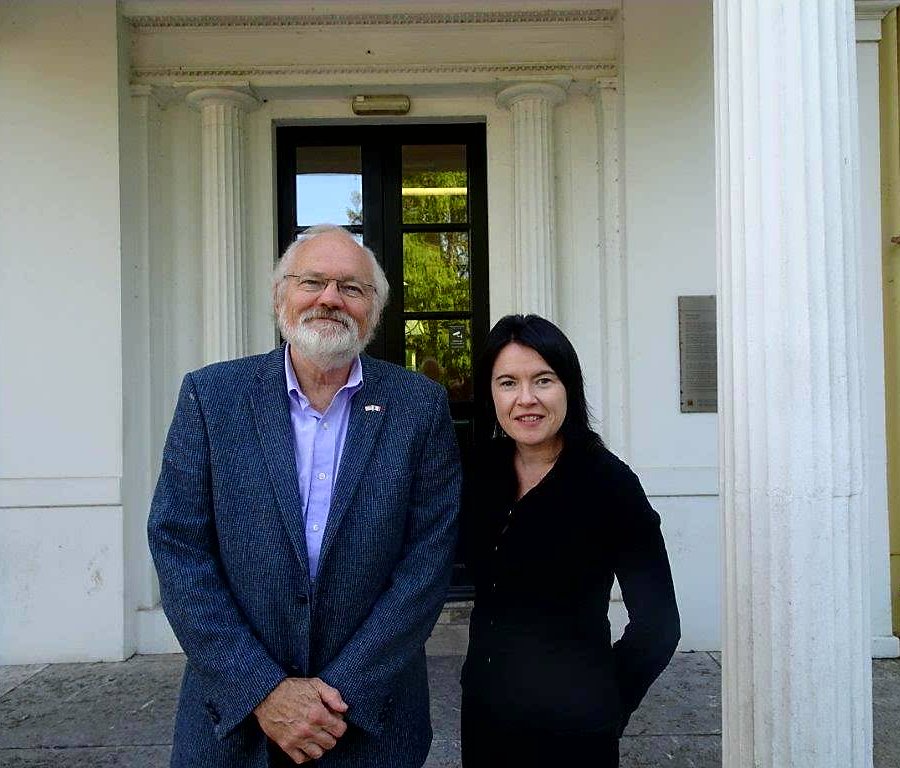 Professor Patrick Parenteau, Vermont Law School, is Visiting Fulbright Scholar at the School of Law, UCC in 2018/19.
Prof Parenteau is Professor of Law and Senior Counsel in the Environmental and Natural Resources Law Clinic (ENRLC) at Vermont Law School (VLS).
He has served as Director of the Environmental Law Center at VLS, and was the founding director of the ENRLC. With an extensive background in environmental and natural resources law, previous positions include Vice President for Conservation with the National Wildlife Federation in Washington, DC; Regional Counsel to the New England Regional Office of the EPA in Boston; Commissioner of the Vermont Department of Environmental Conservation; and Senior Counsel with the Perkins Coie law firm in Portland, Oregon.
Prof Parenteau has been involved in drafting, litigating, implementing, teaching, and writing about environmental law and policy for over three decades. His current focus is on confronting the profound challenges of climate.
A Fellow in the American College of Environmental Lawyers, he is a recipient of the National Wildlife Federation's Conservation Achievement Award and the Kerry Rydberg Award for excellence in public interest environmental law.
The Centre for Law and the Environment at UCC School of Law offers two specialist LLM programmes: the LLM (Environmental and Natural Resources Law) and the LLM (Marine and Maritime Law).
Prof Parenteau is contributing to a number of modules on these LLM programmes including a special module on Citizen Suits in Environmental Law.
This module explores the role of citizens in shaping and enforcing environmental law and policy through litigation and other forms of advocacy. The course draws upon the half century experience in the United States and includes some comparisons with the laws and procedures of Ireland and the European Union.
On 28 September 2018 Prof Parenteau and Dr Áine Ryall (Co-Director, Centre for Law and the Environment) co-taught a seminar on the Citizen Suits in Environmental Law module focusing on access to justice under the Aarhus Convention and EU law, including the Irish experience, and comparing the US experience.
The themes discussed at the seminar included: standing, costs, specialist environmental courts and tribunals, Strategic Lawsuits Against Public Participation (SLAPP) suits, public interest (environmental) litigation and environmental law clinics.