News and Events
News and Events
"Climate Change: Opportunity or Threat"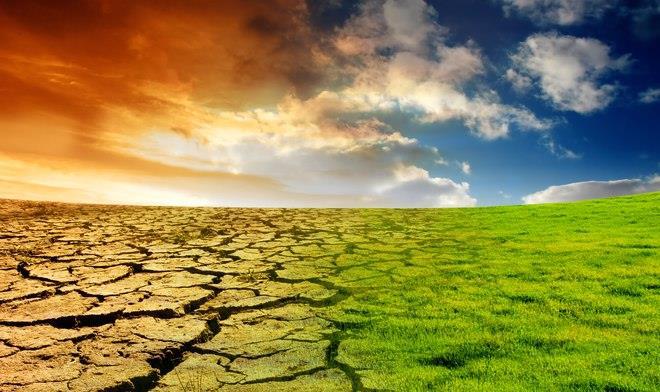 The Centre for Law and Environment, along with SHEP Earth Aware are delighted to host a talk by Professor Peadar Kirby on Friday February 22nd, 2019.
The talk, entitled 'Climate Change: Opportunity or Threat', will take place at 7.30pm in the Boole 1 Lecture Theatre at UCC.
Professor Kirby, who is Director of Cloughjordan Eco Village in Co. Tipperary, is also Professor Emeritus of International Politics and Public Policy at the University of Limerick. He has published widely on models of development and on political economy. His latest book (co-authored with Tadhg O'Mahony) is The Political Economy of the Low-Carbon Transition.
If you would like to attend, please email shepearthaware@gmail.com.