News and Events
News and Events
A look back at the Centre's activity in 2021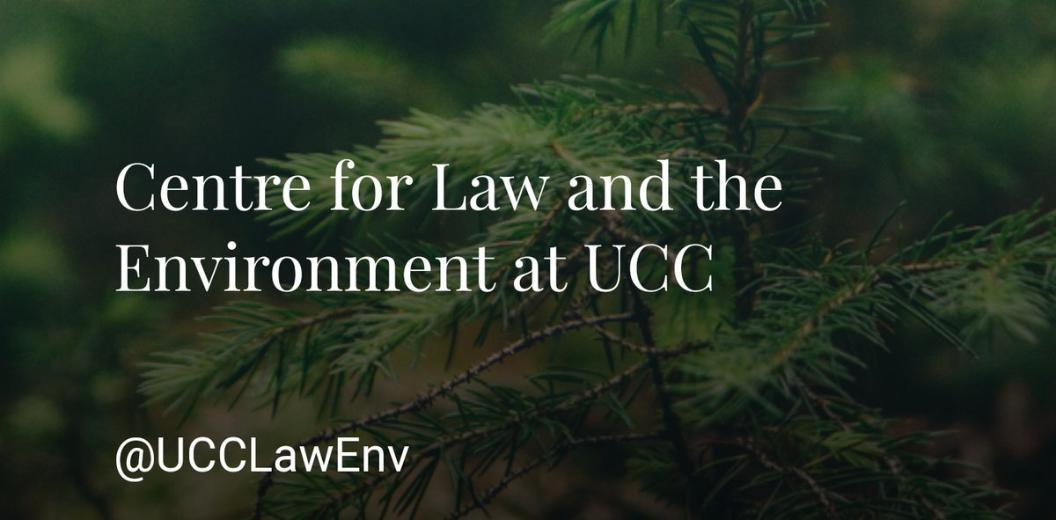 As an ERI-affiliated Research Centre the achievements and outputs of the Centre for Law & the Environment are featured in the ERI's Annual Reports.
2021 was another busy and impactful year for the Centre across our research, teaching and policy work on environmental law, policy, regulation and governance.
You can read the full report here.
The Centre for Law and the Environment review of 2021 can be found at Section 6.5 of the report.