News
News
The 8th National Primary Care Diabetes Conference "Team Work will make the Dream Work" will take place on Wednesday 23rd September 2015 in Cork.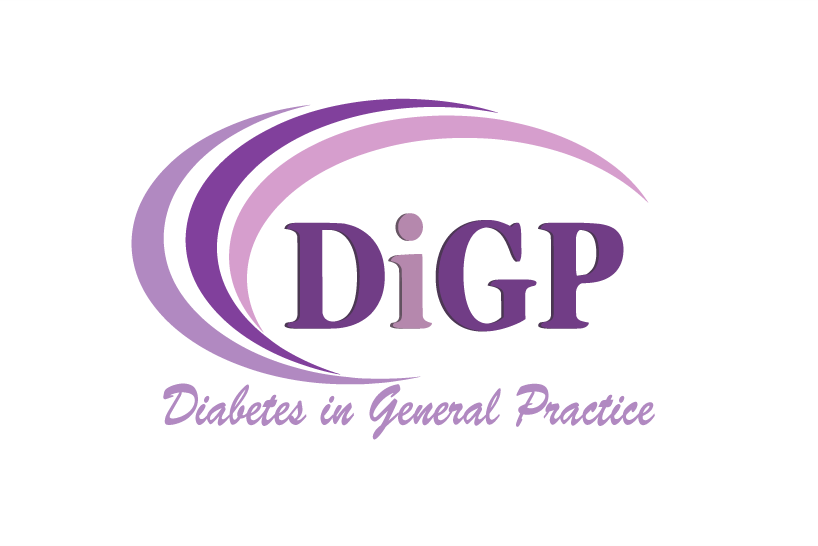 Booking is now open for the 8th National Collaborative Primary Care Diabetes Conference: "Team Work will make the Dream Work". The conference will be held at the Oriel House Hotel, Ballincollig, Cork on Wednesday 23 September 2015. For more information about the conference, and to make a booking, please visit the Diabetes in General Practice (DiGP) website.
Key note speakers include:
Professor Mike Pringle, President of the Royal College of General Practitioners (RCGP)
Professor Susan Michie, Health Psychologist, University College London (UCL)
Dr. Diarmuid Quinlan- GP, Cork/DiGP Chairperson
Dr. Maeve Durkin, Endocrinologist, Cork
Dr. Maria Horgan, GP, Cork
Professor Joe Eustace, Nephrologist, Cork
Professor Fidelma Dunne, Endocrinologist, Galway
In addition, a number of workshops will be run on the day facillitated by clinical experts in diabetes care in primary care.