News
News
PREPARED dementia project wins national award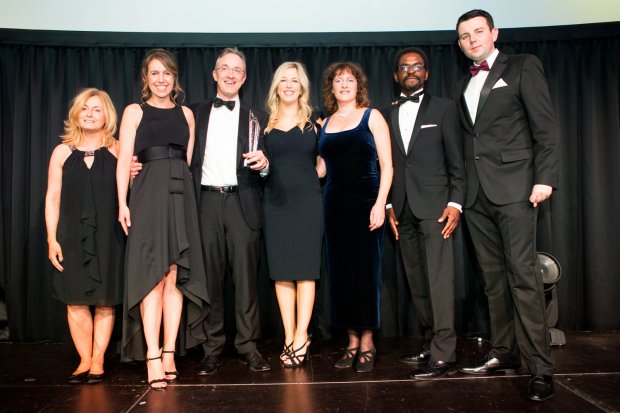 The PREPARED (primary care research, education and pathways of dementia) project, led by Dr Tony Foley, were the winners of Best Educational Project (GP/Pharmacy) at the recent 2017 Irish Healthcare Awards. PREPARED is a national GP and primary care initiative which focuses on the development, delivery and evaluation of a dementia education programme for GPs and primary care clinicians.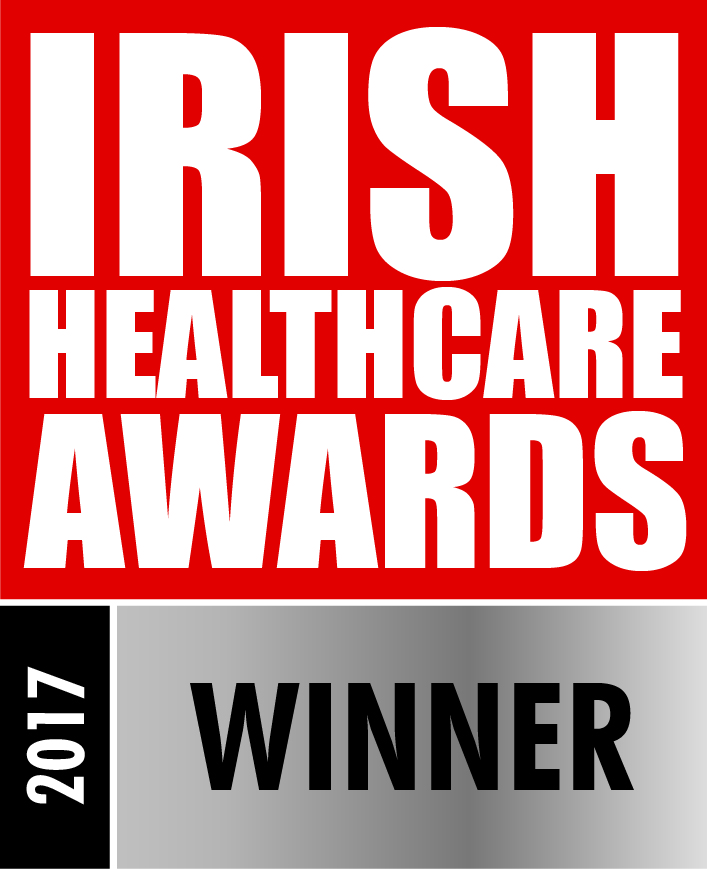 The award ceremony was held in the Mansion House, Dublin on Thursday 16th November 2017.
Hosted by the Irish Medical Times and its publisher MPI Media, the Irish Health Care Awards celebrate innovation, excellence and achievement in the Irish health system and recognise projects and individuals that have made a positive contribution to patient care.
Now in their 16th year, this year has seen the introduction of a number of new categories, to further reflect the breadth of innovation, excellence and achievements of all those working in the health service.
More information about the Irish Healthcare Awards, and all those who won or were commended, can be found on the Irish Healthcare Awards website.