News
News
New short courses from the GEMS/Water CDC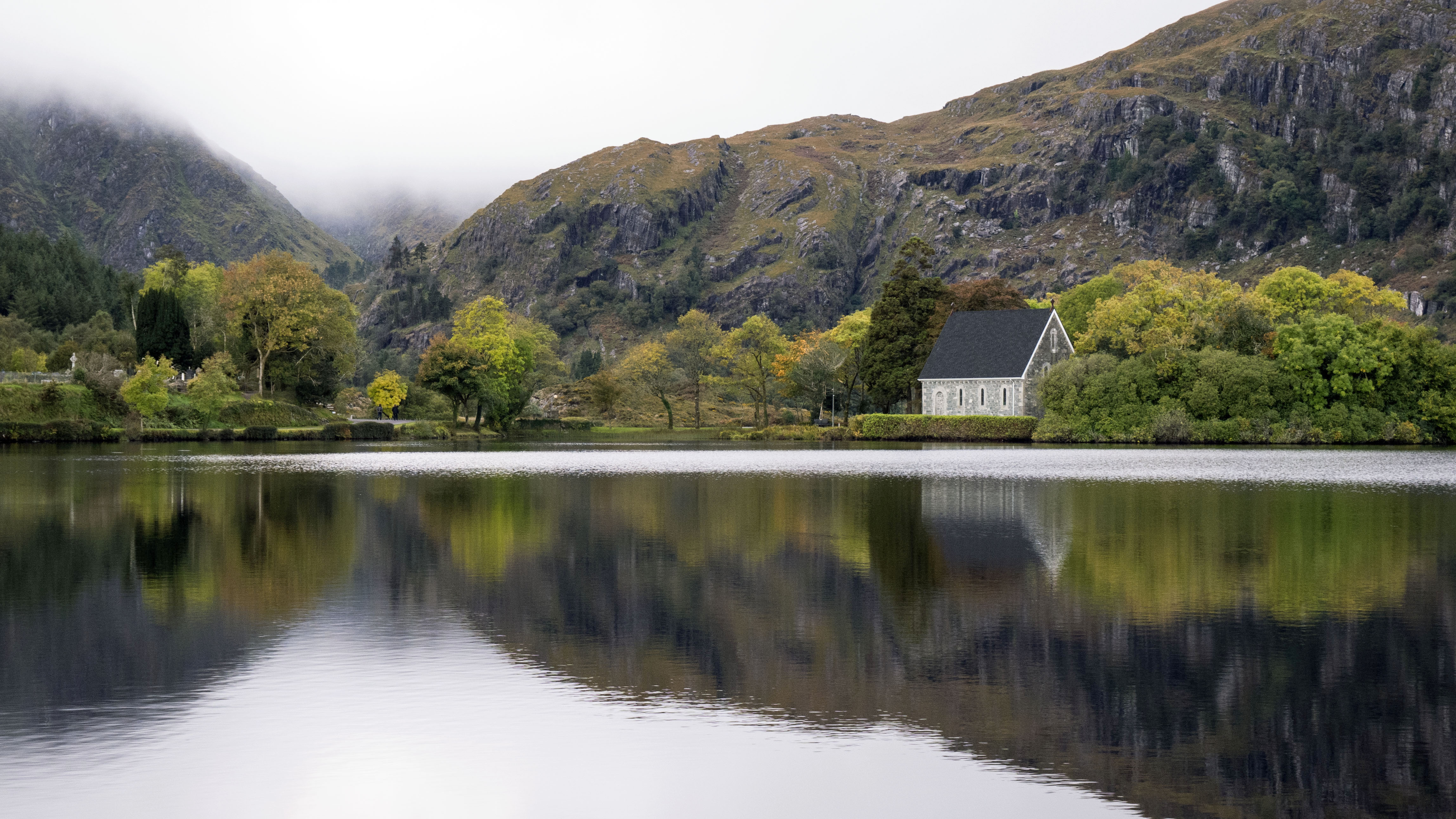 The UN Environment GEMS/Water Capacity Development Centre is offering a range of accredited, short on-line courses focusing on aspects of water quality monitoring and assessment. On-line application close on the 22nd of August and courses commence September 2019.
For full details visit: https://www.ucc.ie/en/gemscdc/onlinecourses/
12 week courses in:
Freshwater monitoring programme design
Quality assurance for freshwater quality monitoring
Data handling, assessment and presentation for freshwater quality monitoring
Water quality monitoring and assessment in rivers, lakes and reservoirs
Apply before the 22nd of August!
For more on this story contact:
Contact gemscdcadmin@ucc.ie for more information.