News
News
Improve your Freshwater Quality Monitoring and Assessment Skills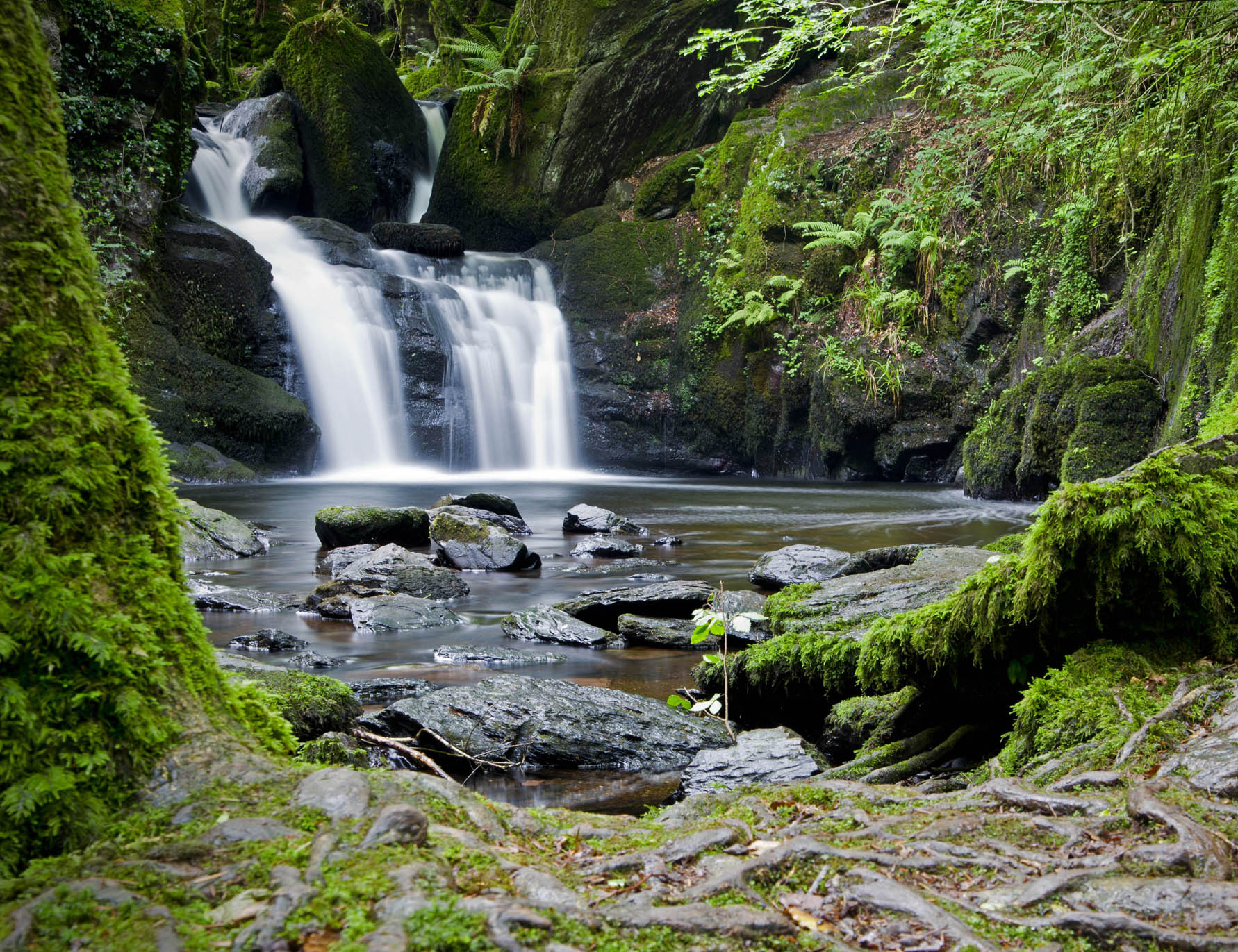 Apply today for our online courses in Freshwater Quality Monitoring and Assessment for January 2023 enrollment. Deadline is November 30th 2022.
Improve your Freshwater Quality Monitoring and Assessment Skills
Would you like to learn more about Freshwater Quality Monitoring and assessment to further your career? We are offering six online accredited part-time courses (Continuous Professional Development; CPD courses) for current or future Water professionals to increase their knowledge and gain further training across a wide variety of aspects of water quality monitoring and assessment.
These courses are accredited by the University College of Cork, Ireland and delivered by the UN Environment Programme GEMS/Water Capacity Development Centre. They are worth 5 ECTS credits. Participants will have access to the advantages of being a registered student such as access to software, online university library, IT support, an online learning support platform and a virtual learning environment
Now, more than ever, there is a growing need to take action to tackle the threats our freshwater resources are facing. These courses give you the necessary skills to design and implement freshwater quality monitoring programmes and to assess water quality in your area
Apply today for January 2023 enrolment!
Deadline for applications is November 30th.
Find out more information on our Online Courses pages. Here you can download the application forms.