Updates and Events
Updates and Events
Autism and Higher Education - Staff Training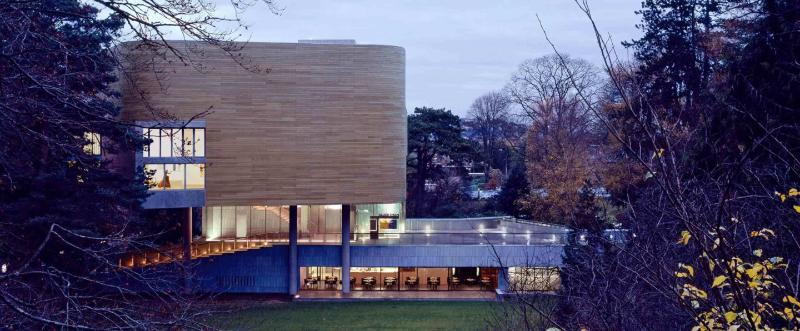 On the 28th of February, twenty-five members of staff completed a full day's training in the Glucksman to understand what it is like to be an autistic student in higher education and explore possible ways to support these students.
This specialist autism training was developed specifically for the higher education context and was delivered by the National Autistic Society, a leading provider of autism training and expertise in the UK. The staff involved represented departments and services from all across the University, from the Disability Support Service, Access and Participation, Exams and Records and IT Services to Accommodation, Sports and Physical Activity, and the Students' Union.
Working groups are being established to help ameliorate the challenges faced by students with autism in UCC and having an understanding of these challenges is essential. Feedback from staff who took part was extremely positive.
For more information on this training visit National Autistic Society - Autism and SPELL in Higher Education