News Archive
News Archive
Due to maintenance works phone lines at Adult Continuing Education are currently down.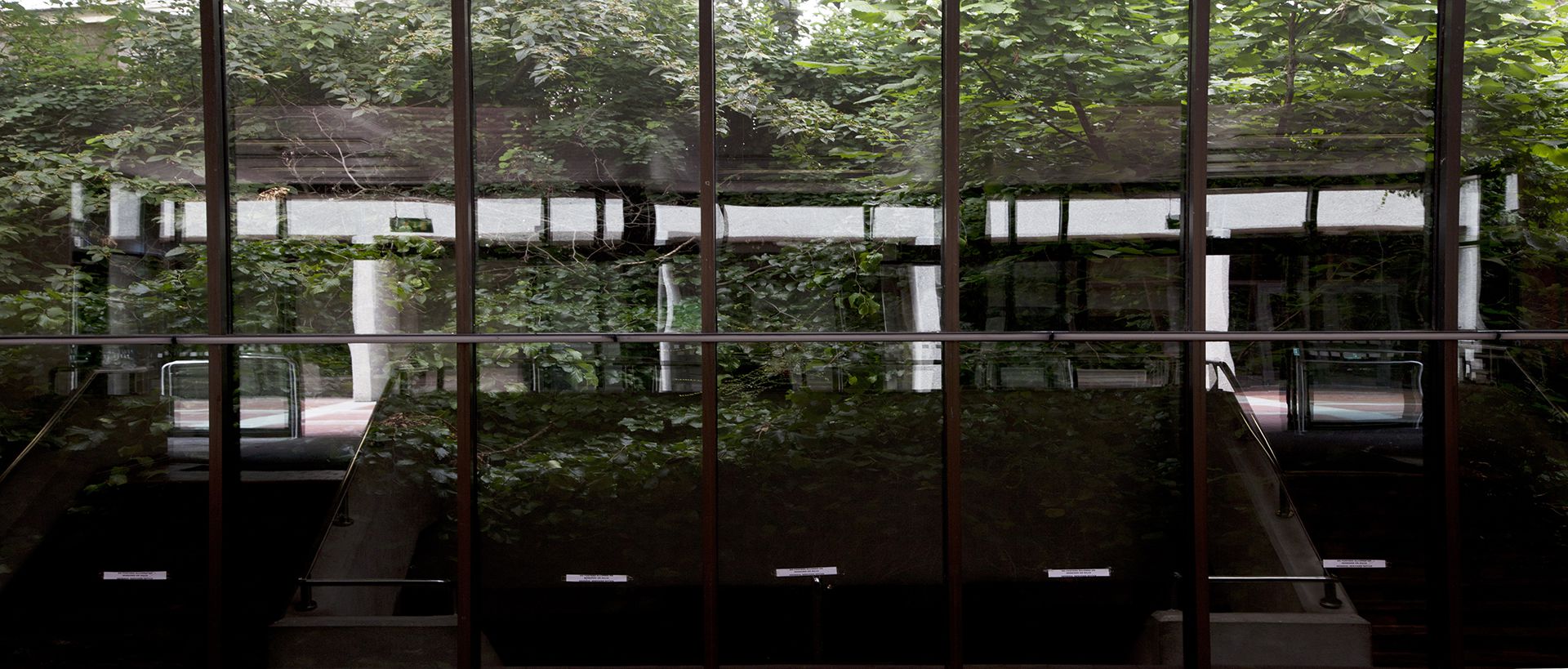 We apologise for any inconvenience that this may cause to you. Please feel free to contact our temporary number if you have any inquiries: 083 343 4081
We will keep you up to date as often as possible as we try to rectify this problem.
Kind Regards
ACE Team