Spotlight
Interested in postgraduate study at BEES? More information here, including our new MRes programmes.
Spotlight
Details of this year's seminars now available. All welcome.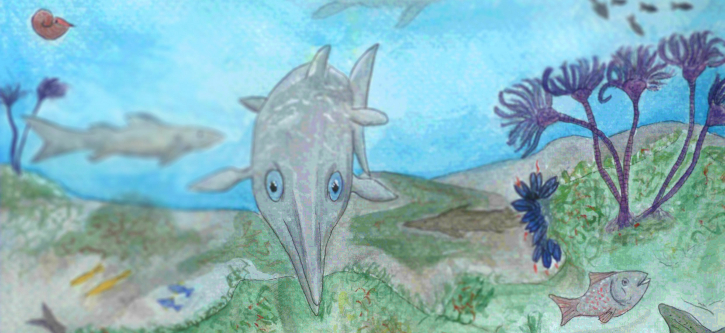 A new study sheds new light on the creatures that inhabited the tropical seas surrounding the UK at the start of the age of the dinosaurs.