Spotlight
Interested in postgraduate study at BEES? More information here, including our new MRes programmes.
Spotlight
Details of this year's seminars now available. All welcome.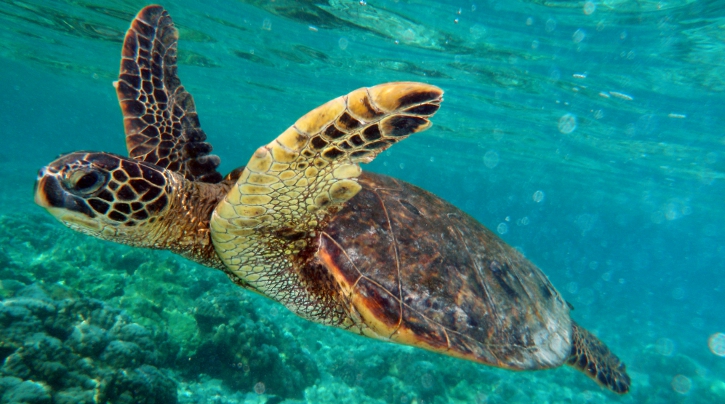 Emeritus Professor of Zoology here at BEES, Prof. John Davenport brings to our attention an article written by Dr Michael White - BEES PhD graduate and a marine zoologist in Tongareva, the largest and remotest atoll in the Cook Islands.