Spotlight
Interested in postgraduate study at BEES? More information here, including our new MRes programmes.
Spotlight
Details of this year's seminars now available. All welcome.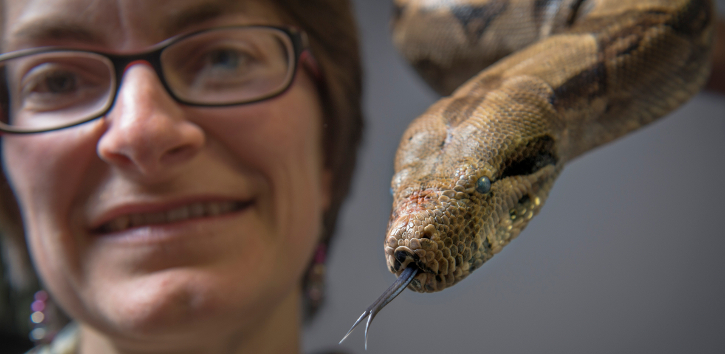 The colours of the skin of a 10 million year old Spanish snake have been discovered from its colourless fossil remains by scientists at University College Cork (UCC).