The School of Biological, Earth & Environmental Sciences is the home of Ecology, Geology, Plant Science and Zoology in UCC.
Spotlight
Explore some of the postgraduate programmes at BEES including our new MRes
Spotlight
Details of our 2016-17 series are now available.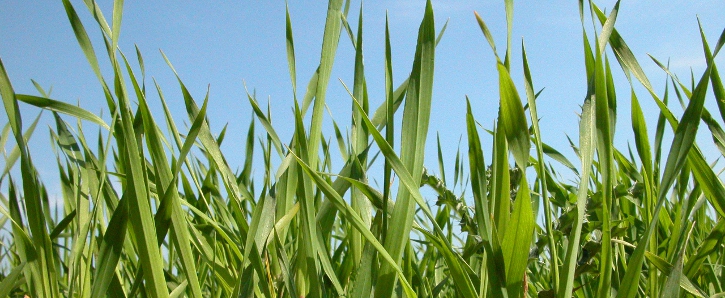 University College Cork seeks to recruit a Senior Lecturer in Plant Genetics within the School of Biological, Earth and Environmental Sciences (School of BEES).