News & Updates
News & Updates
8th IndieCork Film & Music Festival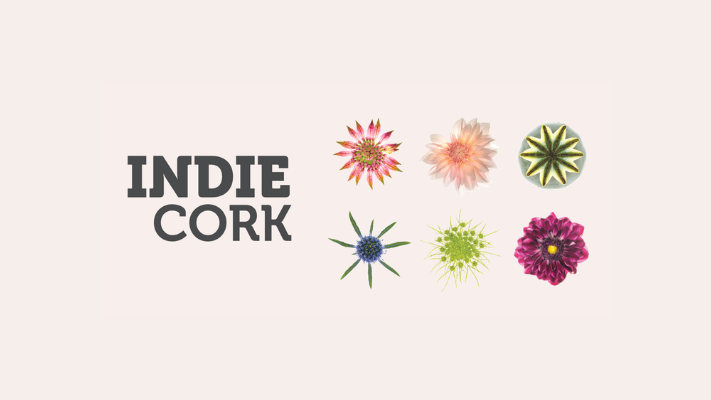 A Special Edition of Indie Cork Film & Music Festival ran this year from 4th-11th October with events being held on and off line. Real, physical events were able with festival partner partner, the Gate Cinema, whilst the generous support of Blacknight Solutions, meant audiences were able to 'attend' from home: view films, meet filmmakers, and enjoy live events and Q & As.
Dr. Eileen Hogan from Applied Social Studies in UCC sits on the Management Commitee for the festival. She says,
"This hugely challenging year motivated us to reimagine IndieCork as a hybrid event, both online and physical. UCC staff, students and alumni feature prominently in our festival events and programming and we are grateful for their work, contribution, support and enthusiasm."
This year that included:
James Mulvey (School of Film, Music and Theatre) as Documentary Programmer and also on the Selection Panel.
Kate Hodgson (Department of French), on the Selection Panel
Natasha Marshall, graduate of the School of Film, Music and Theatre programmed a horror special, entitled Manifestations of Fear.
Stephen Bean (Audio Visual Media Services) presenting two short films, John Minihan - Photographer (documentary, 2019) and Somewhere Between Fear and Anxiety (2020)
John Godfrey and Karen Power (UCC School of Film, Music and Theatre) with Eimear Reidy producing an improvised performance for The IndieCork Sessions, filmed in The Glucksman Gallery for binaural recording.
For more on this story contact:
Find out more about the festival on their website at https://indiecork.com