News Archive
News Archive
Upcoming Public Workshops at Skellig CRI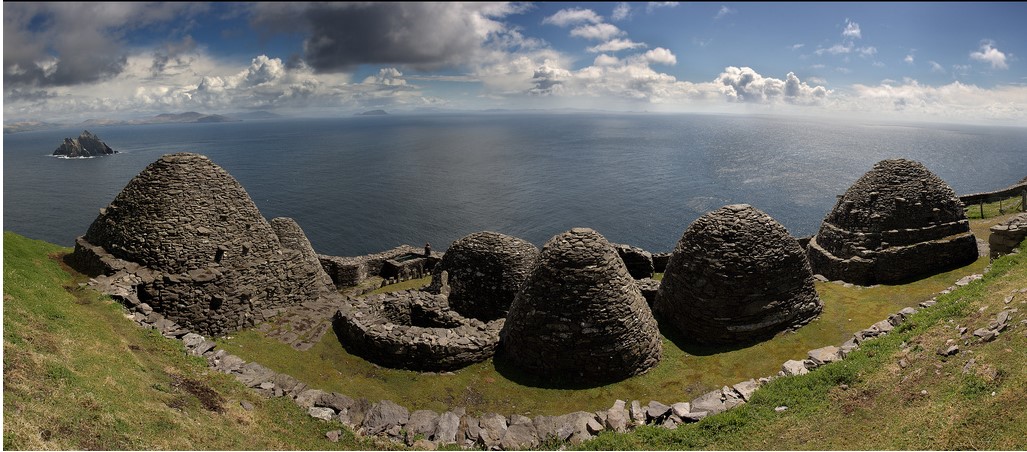 Free public lectures and workshops in Cahersiveen Library on Friday the 23rd of and Saturday the 24th of February!
Mindfulness in Everyday Life - Free Public Event 23rd February

This workshop provides the opportunity to understand the history of mindfulness with its roots in eastern philosophy while also exploring contemporary western psychology and its engagement with mindfulness practices. The workshop will explore both form and informal mindfulness meditation and practice with an emphasis on bringing mindfulness into daily life in practical and effective ways.

All Welcome, Friday the 23rd of February 10:00am until 4:00pm at Cahersiveen Library.

Personal & Management Coaching - Free Public Event 24th February

Coaching is now recognised as a key component in increasing performance, achieving goals and optimising personal effectiveness. As it continues to develop, existing models of coaching are now being applied in wider contexts and in emerging new settings such as Business, Education, Health Care, Sport and Social Care.

This one day work shop will engage with that diversity. It will assist participants to develop new skills to meet increasingly complex life and management challenges.

All Welcome, 24th February 2018. 10:00am until 4:00pm at Cahersiveen Library.
More information about these events can be found here: Upcoming Events at Skellig CRI