News Archive
News Archive
The Professor Who Worked For Free: Éamonn Ó Carragáin to Receive Inaugural Award from Adult Continuing Education at UCC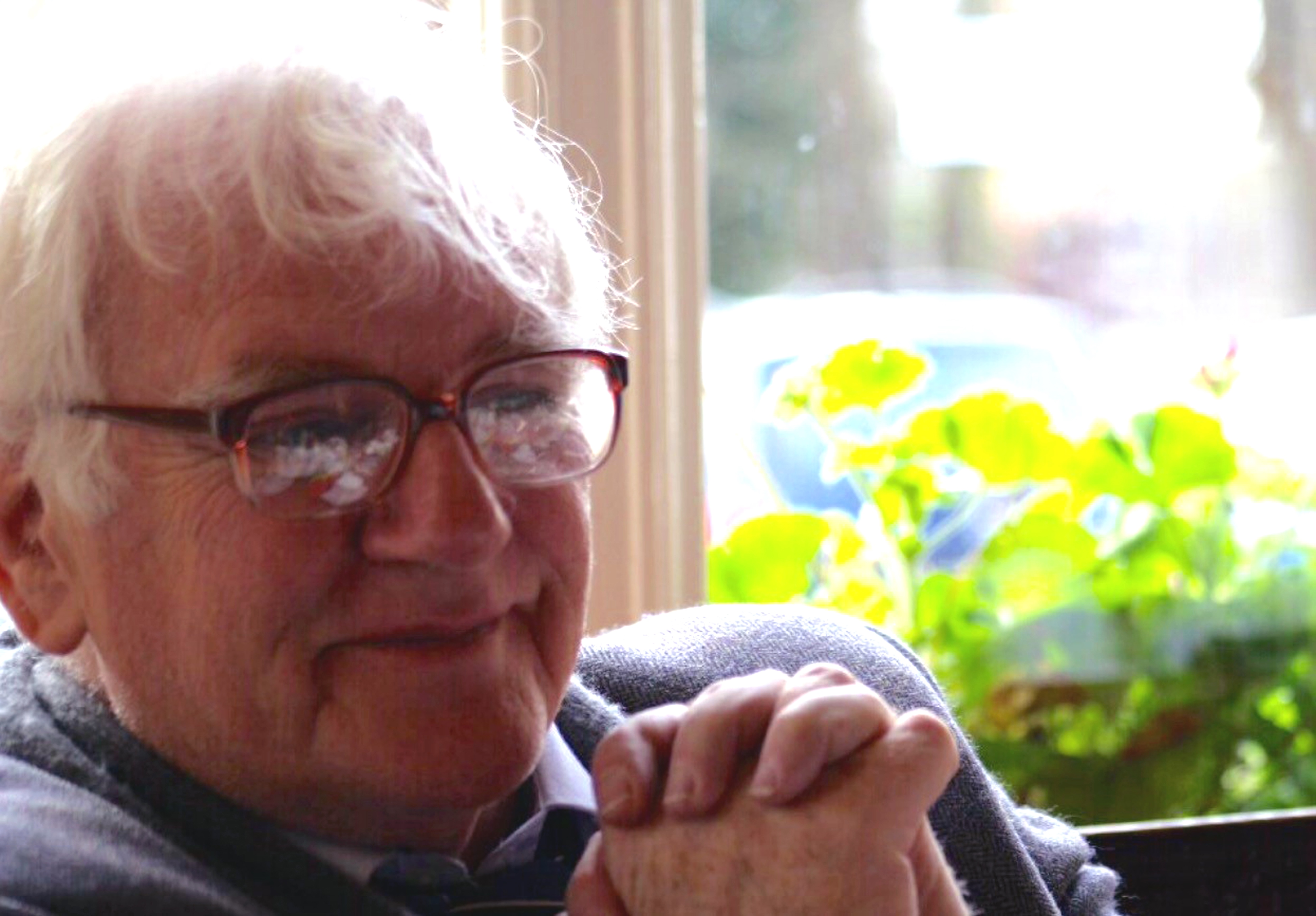 On November 18th the Centre for Adult Continuing Education (ACE) at UCC will present the first-ever Bertram Windle Award to Professor Emeritus Éamonn Ó Carragáin. Prof. Ó Carragáin has lectured with ACE for over thirty years, delivering courses on the rich histories and cultures Rome, Vienna, Paris, and more.
In celebration of ACE's 70th anniversary, this new award was developed to recognize outstanding contributions to Adult Education and advocating access for non-traditional students. Prof. Ó Carragáin's support of Adult Education over the past 32 years includes organising class trips to the cities in subject, and for the past decade he has donated the entirety of his teaching payments to the Cork Public Libraries and the Boole Library in UCC in order to enable access to course materials.
The award presentation will take place in the Aula Maxima at the ACE 2016 Winter Conferring ceremony and will be presented by Professor Patrick O'Donovan, Head of College of Arts, Celtic Studies and Social Sciences.