News Archive
News Archive
'Family Business Sustainability' at the Kingsley Hotel hosted by DCU & UCC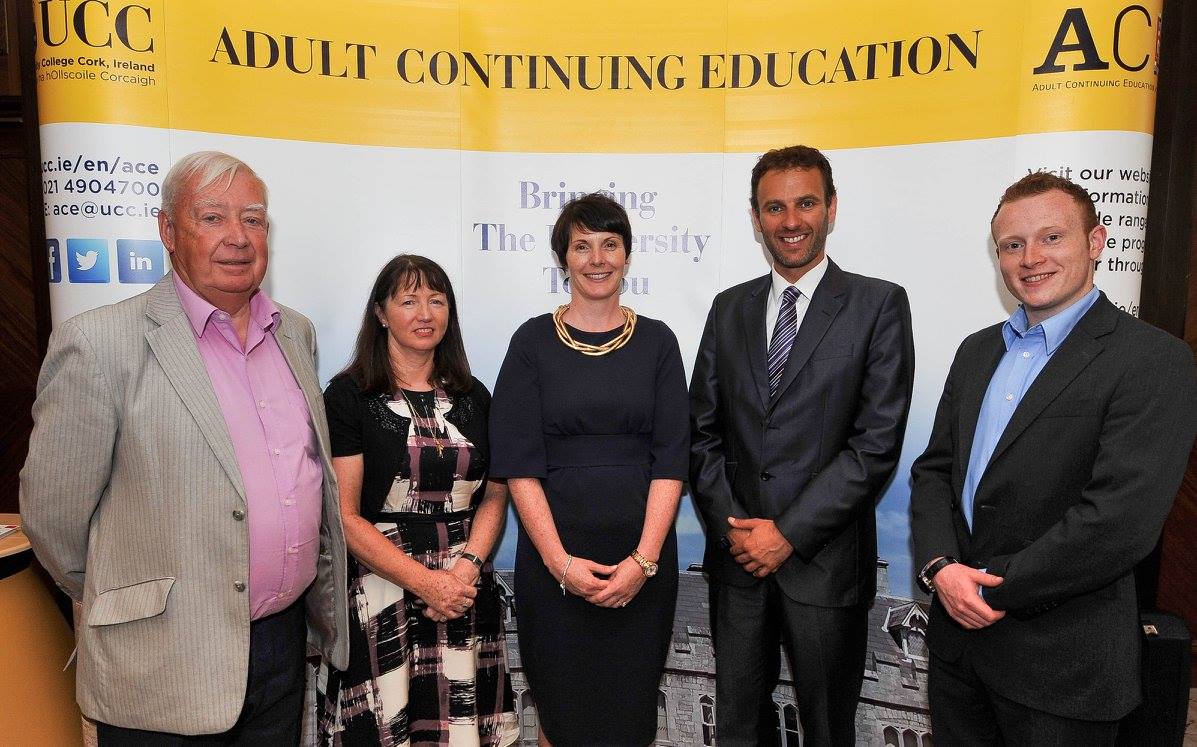 'Family Business Sustainability' at the Kingsley Hotel
Talent Management in Family Business Roadshow UCC was delighted to partner with the DCU Family Business Centre to present the Cork leg of the 'Talent in Family Business Roadshow' in the Kingsley Hotel on 8 June, 2016. James O'Sullivan of well-known family business M&P O'Sullivan was the guest local family business. PWC presented findings of their global next generation survey, while AIB provided insights on the topic of succession. Key challenges in relation to talent management and communication were discussed.
The Department of Management and Marketing, in conjunction with Adult and Continuing Education (ACE) have developed a programme for family businesses to explore these personal and professional issues in greater detail. The Certificate in Family Business Sustainability focuses on managing both the family and the business and will commence in September.
Dr Linda Murphy, programme director, states 'Providing family businesses with a safe space with individuals facing similar challenges is key to engaging in dialogue on the unique issues faced by the family business community. The Cert will be a mechanism to work through these issues with insights from academics, practitioners and family businesses."
For more information contact: Déirdre O'Byrne, Programme Co-ordinator deirdre.obyrne@ucc.ie