News Archive
News Archive
ACE at UCC - Conferring Cermonies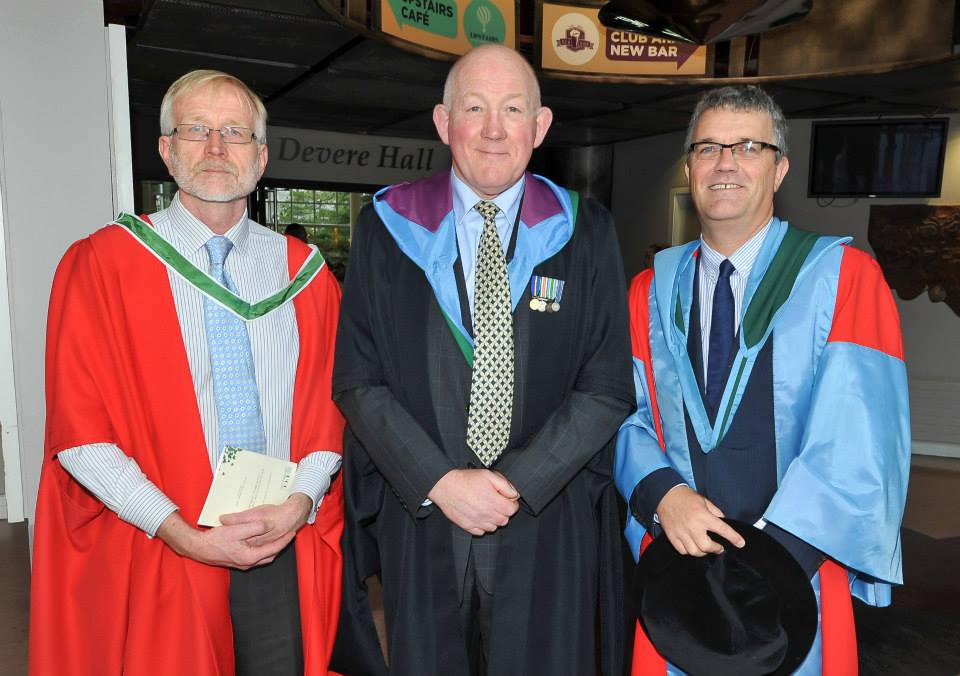 Adult Continuing Education, University College Cork (UCC) held its first conferring ceremonies last Friday 17th October with another ceremony taking place Friday, 24th October.


Over 600 students from all over Ireland received Certificates, Diplomas, Higher Diplomas and Masters Awards in a wide range of academic disciplined with nearly 700 more to be conferred in our second cermony on the 24th.
Lifelong learning began at UCC in 1946, when then President Alfred O'Rahilly made it the first Irish university to launch outreach education programmes. The diversity of programmes and the backgrounds of students have changed considerably over the decades, but ACE has maintained a commitment to delivering programmes to the highest academic standards. The graduation ceremony acknowledges the educational achievements of the students, many of whom have combined their learning with work and family commitments.
Congratulations to all those who completed their programme of study at UCC.

Check out our Facebook page www.facebook.com/ace.ucc for photograph of both ceremonies