News
News
Michelle McNamara joins the HRB Research Leader Award CUSTOMISE project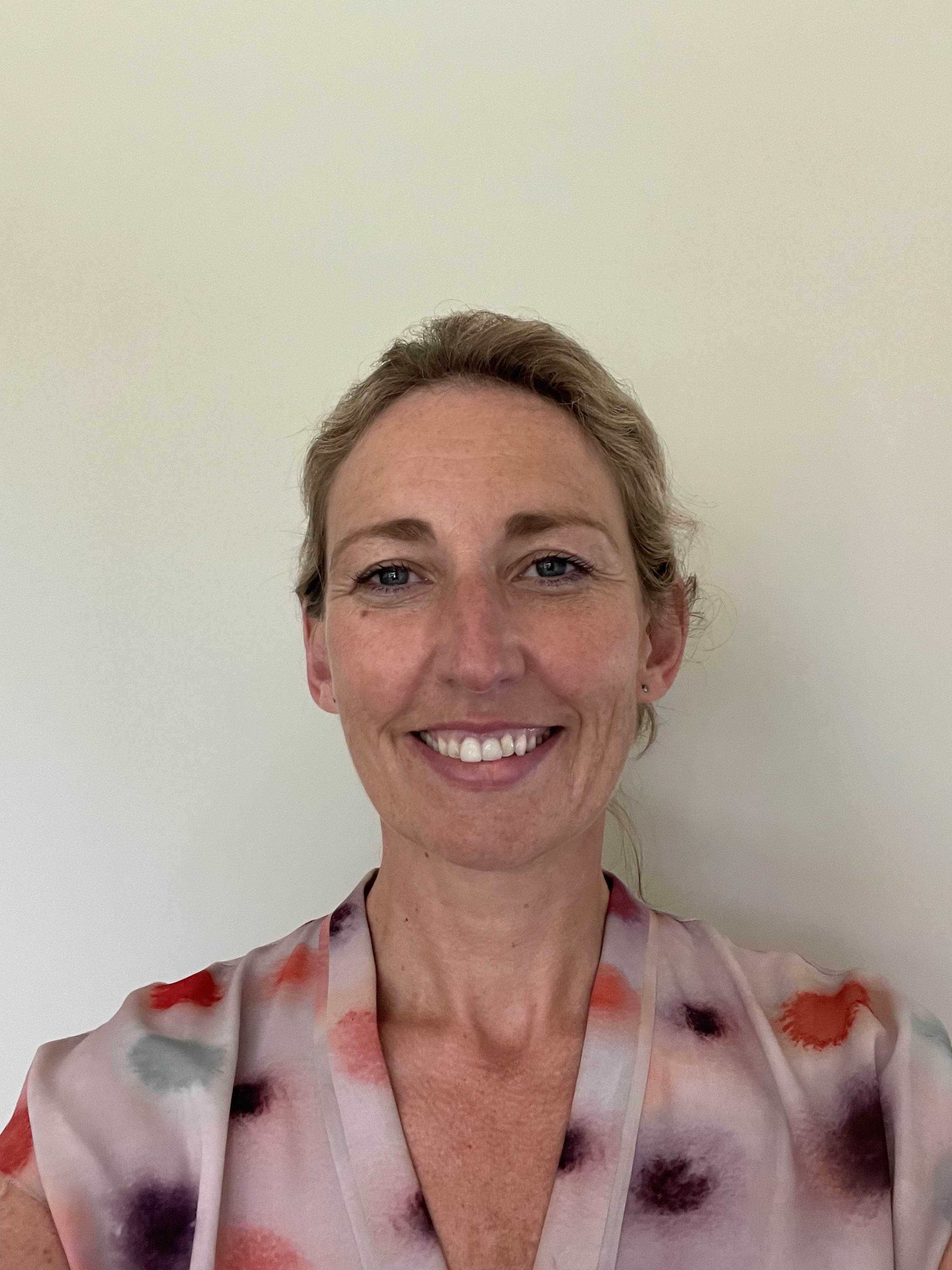 Michelle McNamara is a PhD student on CUSTOMISE (Comparing and Understanding Tailoring Methods for Implementation Strategies) funded by the HRB Research Leader Award. She is also a student on the four-year HRB SPHeRE programme (Structured Population Health and Health-services Research Education).
Michelle is a chartered Physiotherapist with a BSc (Physio ) from Trinity College Dublin. In 2020 she graduated from UCC with a Master in Public Health (MPH) (1st class honours). She has worked as a Senior Physiotherapist in primary care for almost 20 years. She has experience in implementation practice in the HSE. Most recently her project "Supporting older adults to stay physically active during Covid -19 and beyond won the 2021 Health Service National Excellence Award. She developed and delivered physiotherapy resources during Covid-19 to support older adults in Cork and worked inter-sectorally to fund and disseminate home exercise brochures and videos.
The resources gained national and European attention through the professional governing body of Chartered Physiotherapists and Cork Healthy Cities. The second iteration of the exercise resource " Let's Get Moving Again" has been adopted into the National HSE Programme For Older Person's Care called 'Get up, Get Dressed, Get Moving'. Michelle's special interests lie in exercise interventions for older adults, obesity, health promotion and Implementation Science.
As part of the CUSTOMISE project, Michelle will carry out research to understand and compare approaches to tailoring implementation strategies involving stakeholders, theory and evidence. The project will focus on evidence-based interventions or models of care (collection of evidence-based interventions) prioritised by collaborating health partners from the Health Service Executive