Welcome to the Film and Screen Media website by the Heads of Discipline,
Dr Laura Rascaroli
and
Dr Gwenda Young
---
How to study film at UCC?
University College Cork has launched a new Major BA Degree in Film and Screen Media in September 2013. The BA is a unique, specialised programme that responds to the growing need for a specific education capable of preparing students for the challenges of our society and of our evolving technologies. Led by internationally recognised experts, and with a thriving visiting speakers and guest practitioners component, this BA immerses students in the history of filmmaking through the study of films from around the world, from the birth of cinema to the age of the Internet. The programme is unique in its combination of film studies and screen media. It offers practical modules and workshops in digital filmmaking and writing for the screen.
Since 2005, University College Cork offers a one-year Master's Degree in Film Studies. This programme is designed to provide a knowledge of the history, theory, and aesthetics of international film that is simultaneously extensive, eclectic and in-depth. As a result, the MA equips students with critical and analytical skills that may be applied to any area and profession, but also prepares them for further studies at postgraduate level in Film or related areas.
Staff affiliated to Film and Screen Media at UCC supervise at PhD level in their areas of interest.

Film and Screen Media also runs evening recreational courses on contemporary cinema and on filmmaking production.

---
Why study film and screen media at UCC?
Film and Screen Media at University College Cork is a vibrant community of lecturers, researchers and graduate students; it publishes the online international film journal Alphaville: Journal of Film and Screen Media; talks by filmmakers, professionals and scholars, as well as conferences, workshops and masterclasses are regularly organised. Cork hosts a lively community of filmmakers, and the city and region are home to a number of local, national and international film festivals.
UCC Film and Screen Media is a Discipline in both the School of English and in the School of Languages, Literatures and Cultures.
---
Why study film today?
Each society in history has produced its own visual culture, but never one that is as extensive and dominant as that of contemporary western societies. We live in times that are deeply shaped by the pervasiveness of the image, and by the prominence of the audiovisual media—from the cinema and television to computers, mobile phones, DVD players and videogame consoles. The digital revolution has exponentially increased the presence and relevance of images and of audiovisual products in our lives, so much so that we fully depend on them for both work and entertainment. It has also produced a relocation of the film spectator's experience, which was previously limited to the cinema theatre, to other screens—TV, computers, portable players and consoles, mobile phones, monitors and urban screens. Indeed, the cinematographic image, which so accurately captured the spirit of the last century, has today been simply, completely and invisibly assimilated into everyday life.
It is evident that audiovisual communication is the present and future of our society; the cultural and financial prominence of the global entertainment industry (cinema, television, gaming) is also apparent. Consequently, the need is strongly felt today for a specific education to the history, values, aesthetic and ideology of the moving image—an education capable of preparing students for the challenges of our society and our evolving technologies, as well as for careers in the media, or further study and research at postgraduate level.
Film Studies is the guiding, founding discipline for all visual, audiovisual, media and new media studies. This is because all the questions that are central to these fields today—what is an image, what is a screen, what is the frame, what is an audiovisual narrative, what is a spectator—have been first posed, probed and answered within the discipline of Film Studies. Questions about identity, representation, ideology, communication, medium, affect, identification, projection, reflectivity, reality and virtuality, have first emerged within Film Studies since its inception and its academic establishment fifty years ago, and continue to be fully relevant today. In a society that cannot do without a critical engagement with the moving image in all its guises, old and new, Film Studies is still the most important and complete frame of reference and enquiry.
---
Oscar-winning producer and Ireland's Digital Champion, David Puttnam, delivers module on the film industry for Film and Screen Media, UCC.
Film and Screen Media, in association with Atticus Education and the College of Arts, Celtic Studies and Social Sciences, UCC, has developed a seminar on the Film Industry that is delivered each year by Lord David Puttnam to students on the MA in Film Studies.
David Puttnam spent thirty years as an independent producer of award-winning films including The Mission, The Killing Fields, Local Hero, Chariots of Fire, Midnight Express, Bugsy Malone and Memphis Belle. His films have won ten Oscars, 25 BAFTAS and the Palme D'Or at Cannes. From 1994 to 2004 he was Vice President and Chair of Trustees at the British Academy of Film & Television Arts (BAFTA) and was awarded a BAFTA Fellowship in 2006.
Lord Puttnam's exciting module, delivered through a combination of in-person seminars that take place in Film and Screen Media's purpose-built Auditorium, and live streams from Lord Puttnam's studio, builds on the strong relationship that University College Cork has developed over the years with the legendary producer. In 2012 Minister Pat Rabbitte appointed Lord Puttnam Ireland's first Digital Champion in recognition of his long-standing advocacy of digital media and its importance in both education and business, and in 2013, Lord Puttnam was announced as University College Cork's Adjunct Professor of Film and Digital Media. Core to this appointment has been his development of a module for Film and Screen Media, a discipline for which he has been a tireless champion. In 2005 he launched the MA in Film Studies (www.ucc.ie/en/filmstudies/ma) and in 2013 lent his support to the new BA in Film and Screen Media (www.ucc.ie/en/filmstudies/ba). The BA is unique in Ireland in its combination of film studies and screen media (internet, mobile social media, computer games), and practical modules and workshops in digital filmmaking and writing for the screen.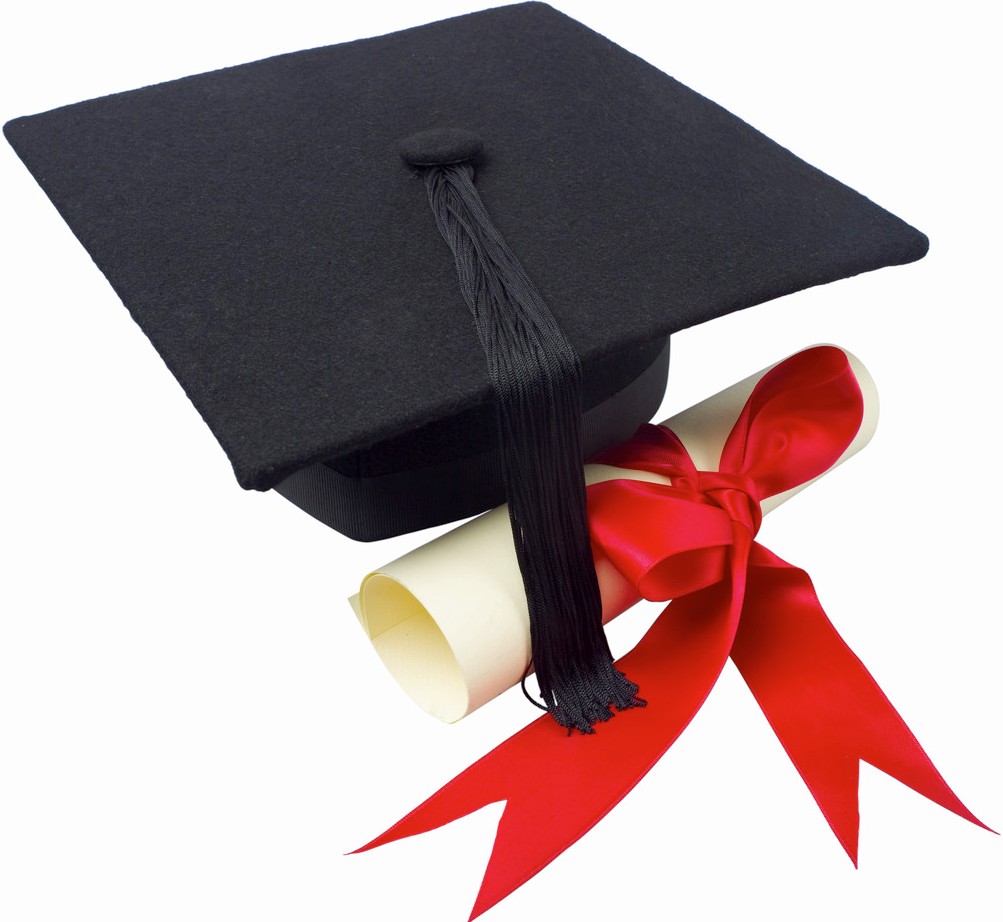 The School of Languages, Literatures and Cultures are delighted to announce three Excellence Studentships (Masters): http://www.ucc.ie/en/sllc/mastersstudentships/
Tweets by @uccfilmstudies