APC News
APC News
APC Principal Investigator Ruth Massey elected to EMBO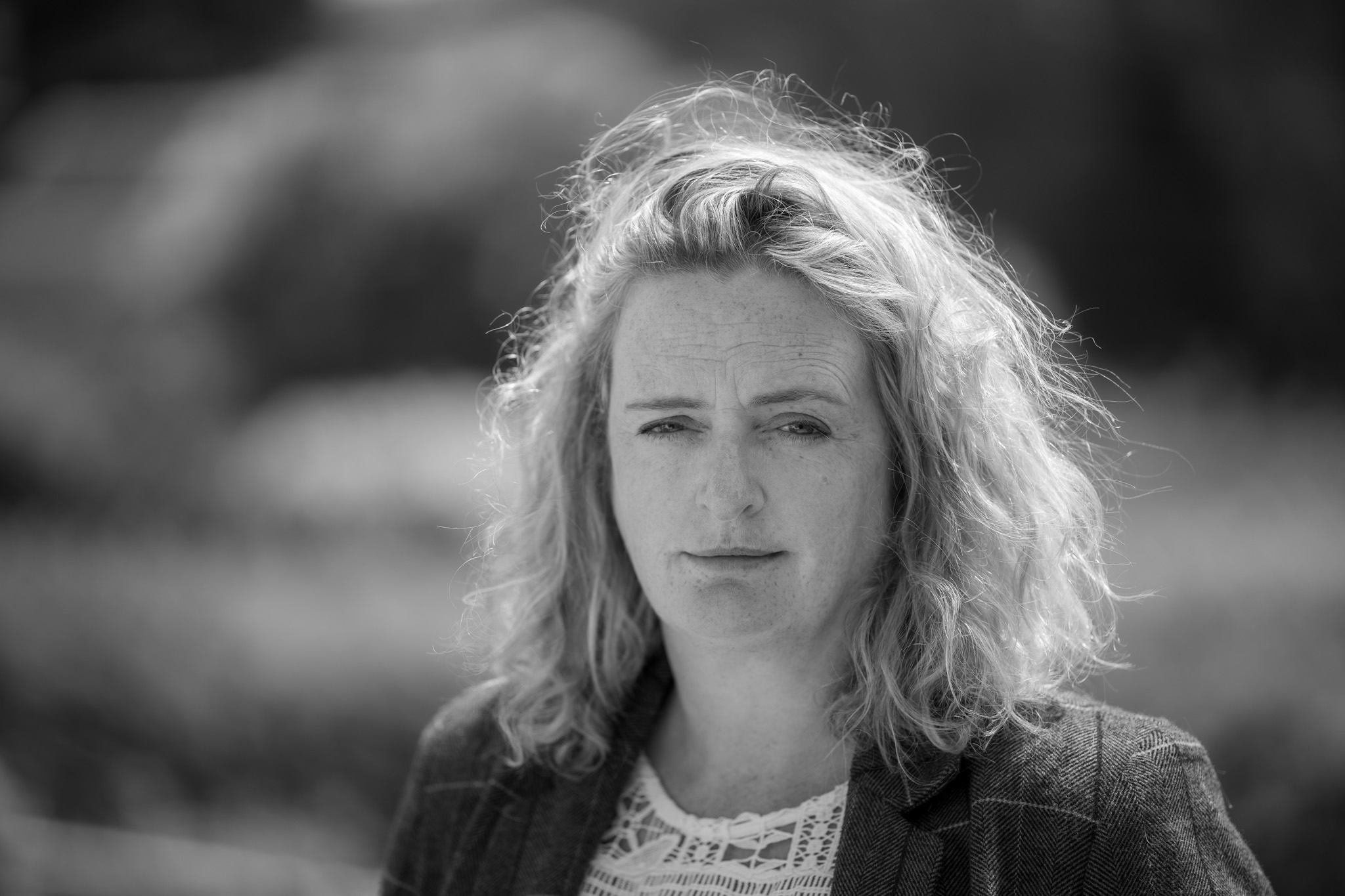 Professor Ruth Massey, Principal Investigator with APC Microbiome Ireland, a world-leading SFI research Centre, and SALI Professor for Microbiome and Health Sciences at the Schools of Microbiology and Medicine, UCC, has been inducted into the prestigious European Molecular Biology Organization (EMBO). Ruth is the only female EMBO member working at an Irish research and academic institution and joins an elite organisation of more than 1,900 of Europe's leading researchers.
Formed in 1964 to promote excellence in life sciences, EMBO's aims are to support and nurture talented researchers throughout their careers and promote and facilitate mobility and the exchange of scientific information across institutions and nationalities.
Ruth joined APC in 2021 and is researching new and innovative approaches to solving Antimicrobial Resistance (AMR) which claims approximately 50,000 lives each year across Europe and the US alone and will be responsible for up to 10 million deaths per annum by 2050. Prior to this she held research positions in the Universities of Oxford, Bath and Bristol, where in 2019 she became Wellcome Trust funded Investigator award and was promoted to Professor of Microbial Pathogenicity.
Professor Paul Ross, Director, APC Microbiome Ireland said: "The very warmest of congratulations to Ruth on this fantastic achievement. Membership of EMBO recognizes excellence and leadership in scientific research and is another milestone in Ruth's career."
Professor Sarah Culloty, Head, College of Science Engineering and Food Science, UCC commented: "I would like to congratulate Professor Ruth Massey on her election to EMBO. It is a significant honour as she is the only female EMBO member at an Irish research and academic institution, and we are very proud of her achievement".
For more information:
EMBO announces election of new members – Press releases –
EMBOEMBO – Excellence in life sciences