Through The Lens Of Arendt Film Series
Through The Lens Of Arendt Film Series
Overview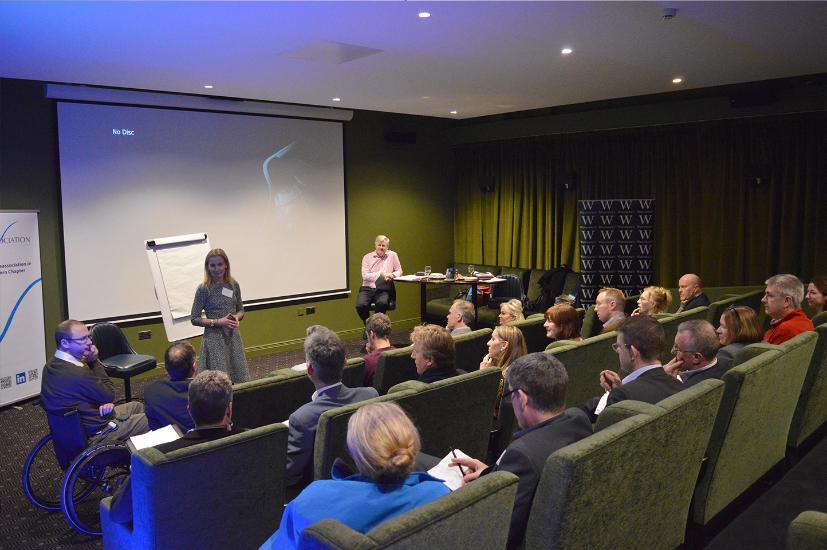 Extreme situations, particularly ones of crisis, uncover a person's true character and values – who they are and where they really operate from.
Through The Lens of Arendt:
introduces the powerful ideas of Hannah Arendt for thinking afresh about judgment and their impact on how we relate to others
visits the decision-making of three people facing the same situation
demonstrates how to use Arendt's ideas to understand how people think and act differently
enhances film watching experience and observational skills
Over four months (six fortnightly sessions), participants will watch four films, engage in a two-hour exploration of some of Arendt's most powerful ideas and practice their application. There will also be an Ideas Session and a Capstone session.
WHO WILL BENEFIT?
People wishing to practice independent thinking, go beyond the 'empathy fad', and engage in genuine dialogues
Those wishing to grow their minds and to better understand people and relationships and explore where they operate from
Team leaders responsible for building and sustaining effective teams capable of putting themselves in the place of others
Expected Outcomes
The real-life cases in this Film Club show how people thought and acted differently from each other – some thoughtfully, others thoughtlessly – and allow participants to explore the impact of this thinking. As a result, they will be in a better position to:
Sense how their words and actions are affecting people
Hold high quality and purposeful conversations
Build and sustain effective teams capable of putting themselves in the place of others
Build a culture of transparency, responsibility and accountability in their businesses
Make independent thinking a habit
Make judicious judgment calls
Challenge and go beyond fads and buzzwords, e.g. 'empathy'
Foster connections that may lead them to experiment and innovate
Details/Dates
DATE, TIME & VENUE
Not currently on offer as an Open Programme.
Expressions of interest are always welcome.
The Film Club can be co-designed and delivered in-house for team development.
TALK TO US
Want to know if this programme is right for you or your organisation?
We'd love to hear from you.
Phone: 021 4658604 | 05 | 06
E-mail: keynes@ucc.ie
You may be eligible for CPD or other recognition for professional standards upkeeping. Contact UCC's CPD Office for more information.