UCC Sub Aqua member and instructor appointed new role for South Region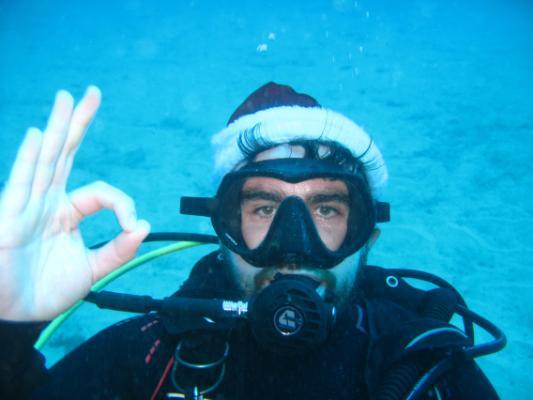 Another big announcement for the club this week.
Club member and instructor Ruairí Kenny this week accepted the role of Regional Dive Officer (RDO) for the South Region for Diving Ireland. This role is a big step up in commitment and responsibility so we would like to say thank you and congratulations to Ruairí, we are all very proud
A huge thank you also is needed for Don McCarthy who has been holding this role for so long. There isnt a diver in the region who hasnt benefited from Dons stewardship and his advice and help has been invaluable to us all. Thanks for your dedication and we hope to see you out for a dive very soon.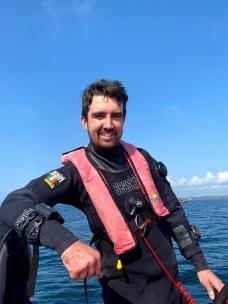 This puts Ruairí on the Technical Commission for Diving Ireland, and also puts him in charge of organising and overseeing all of the training and activities being run across the region.
Best of luck Ruairi in your new role, from all in UCC Sport.