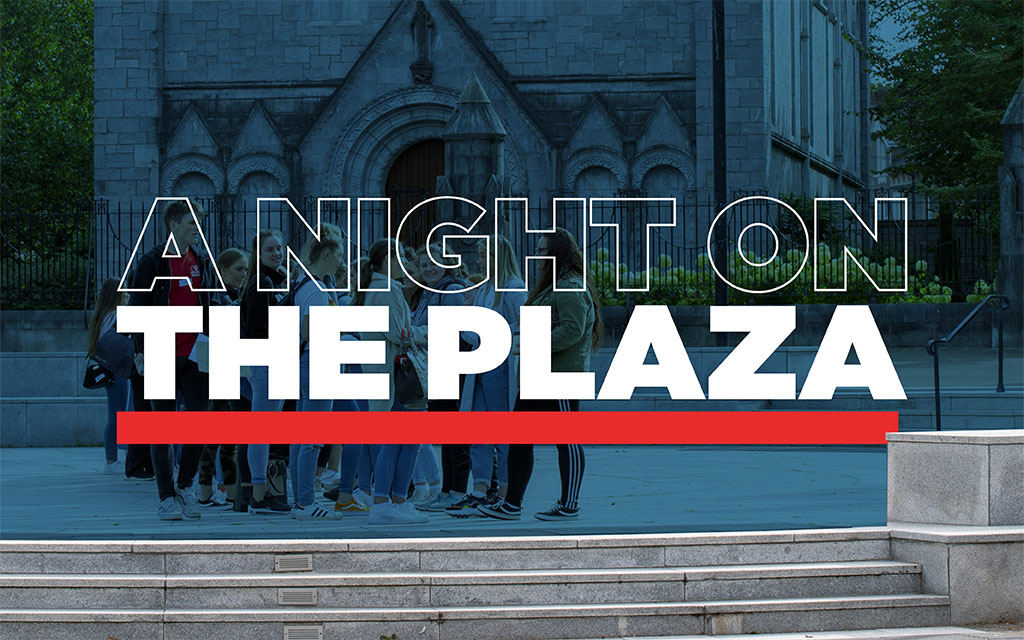 An unforgettable evening of music
Join us on the 21 July for an unforgettable outdoor concert, live from UCC's Honan Plaza. A Night on the Plaza will feature music from Dezperado, celebrating the music and legacy of The Eagles.
All proceeds from the event will go towards Cancer Research @UCC, our 2023 charity partner.
Our Mission
To bring together the wider UCC, city and local communities to raise funds for local charities by celebrating UCC's beautiful campus with a spectacular annual open-air concert.
Each year, a small group of volunteers from across UCC and An Garda Síochána's Community Policing work together to raise the finances required, through sponsorship and advertising, to deliver a unique, fully-seated, open-air annual concert, while ensuring that our partner beneficiary charities get the full benefit of monies raised from tickets sales.