2022 Europe Day Zoom Quiz
2022 Europe Day Zoom Quiz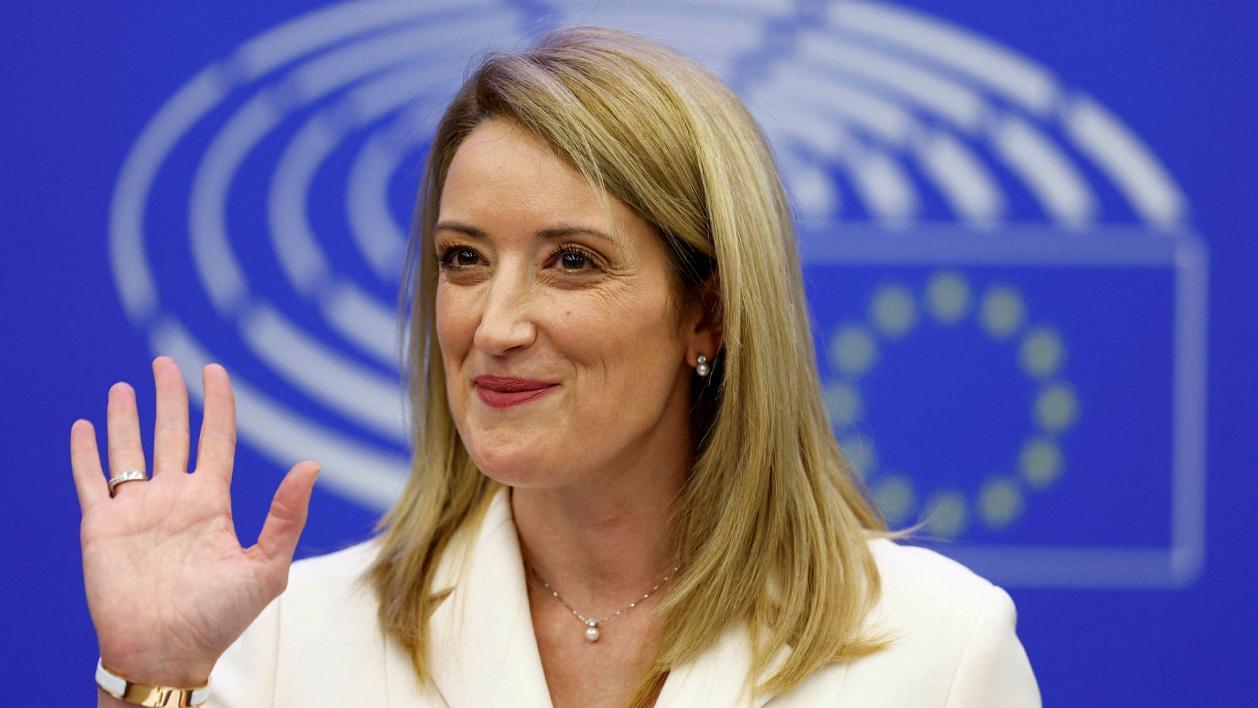 A very special 2022 Europe Day for thousands of children across the EU!
On 9 May, thousands of children from 1st to 4th class (7 to 10 years old) across the EU connected with MEPs Frances Fitzgerald and Sean Kelly from Ireland. They were really interested in finding out what the role as an MEP involves but also what are Frances' and Sean's opinion on their job.
On 11 May, over 7,000 children between the ages of 9 and 15 from 20 different countries across the EU and beyond connected to ask questions directly to the President of the European Parliament, Roberta Metsola. It was really a privileged moment for children who felt their voice being heard and their questions on the future of the European Union answered. It was important that children, as the youngest citizens of our European Union, could ask the questions and start shaping their awarenessa nd interest for the club.
After each interaction, the children played a Europe Day Quiz tailored for their age group. The top three Irish winners and international winners received prizes.