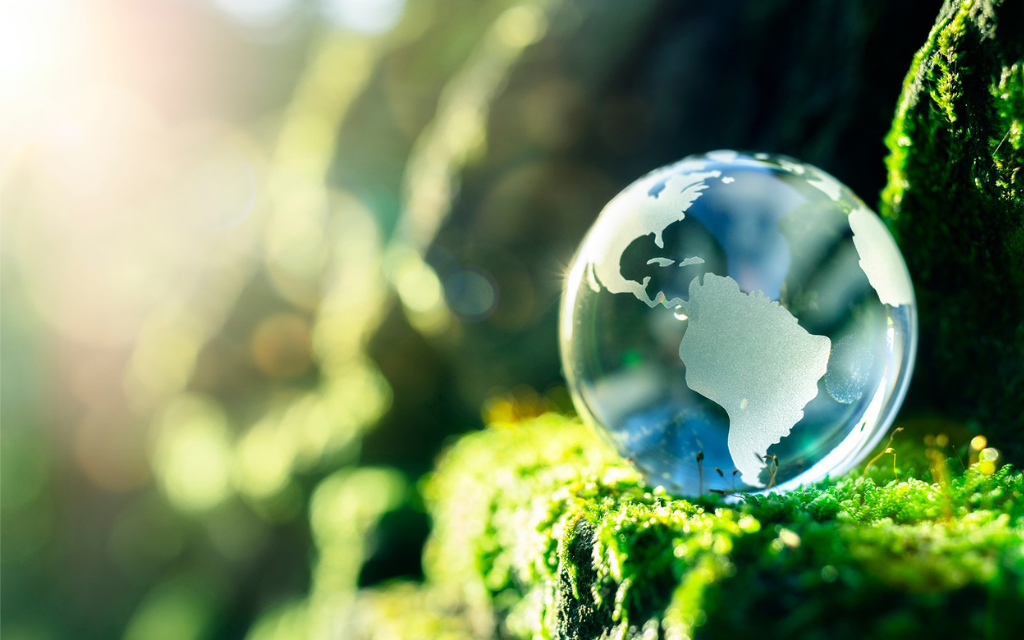 Conference Outline
University College Cork's Sustainable Futures project will host the inaugural Sustainable Futures Forum on November 27th 2023.
To coincide with the COP28 global climate negotiations, the Sustainable Futures Forum will be a high-level forum for discussing solutions to critical sustainability and climate issues relevant in a national and international context.
"The Sustainable Futures Forum will shape solutions for some of the most pressing and complex sustainability and climate issues of our time. Through our Forum, prominent figures in international development, academia, industry, and Irish society will provide leadership and expert guidance on the important issues of climate justice, financing the just transition, and the role that universities, enterprises and the media have in promoting a fair and equitable sustainable future which does not leave anyone behind."

- Dr Marguerite Nyhan, Chair of the Sustainable Futures Forum
Speakers
The forum will host prominent media voices and hear from leaders in academia, industry, climate activism and international development.
Join the Conversation
Simply include the hashtag
#UCCSustainableFutures
on your social media posts about the forum to join the conversation!
About Sustainable Futures and the Sustainable Futures Lab
Sustainable Futures is a nationally coordinated sustainability and climate education initiative that is funded by Ireland's Higher Education Authority. Its primary objective is to train a generation of sustainability and climate action leaders who will catalyse rapid transformation and change both now and in the future. The Sustainable Futures Lab at University College Cork is a convening point for cutting-edge knowledge and thought leadership, innovation, learning, communication and dialogue on sustainability. It is an open, collaborative and inspiring space for innovating new sustainability solutions for the future.