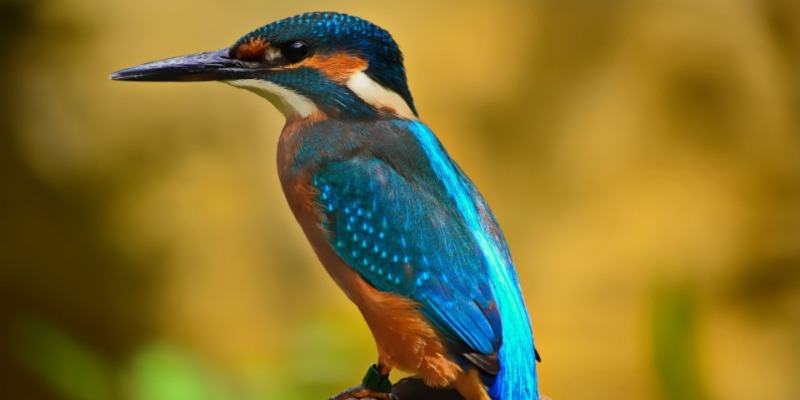 Insights into the destructive Avian Flu epidemic, keynote speakers including Patrick Smiddy on his acclaimed recently published "The Birds of County Cork" and the world-renowned Irish ornithologist and illustrator Killian Mullarney are among the subjects and attendees at the Irish Ornithological Research Conference at University College Cork (UCC) this weekend with the scientific organising committee chaired by Prof John Quinn of the ERI/School of BEES.
The conference is held approximately once every five years and it provides a unique platform where those carrying out research into birds in Ireland – both amateur and professional – can present and discuss their findings.
Taking place on 10 and 11 March, this will be the eighth conference in this series on Irish ornithological research, with additional keynote speakers including Professor David Cabot on his lengthy career as a researcher into Ireland's migratory geese and seabirds, and Dr Sinead Cummins of the National Parks and Wildlife Service (NPWS). Other subjects that will be explored will be use of aerial surveys to study the Storm Petrel at sea, the use of satellite tags to study the population biology and dispersal of the Hen Harrier, the genetics of the Irish Coal Tit – a subspecies believed to be unique to Ireland and also the genetics of Irish Red Grouse.
Importantly, there will also be presentations of long-term data sets which will identify trends in bird species numbers as counted over 40- and 30-year intervals respectively. These should identify, among other things, the impacts of climate change as Birdwatch Ireland celebrates the 30th and 25th anniversaries of iWEBS and the Countryside Bird Survey (CBS)
The first in the series of these conferences was held in 1985 – also at UCC - and was started by the then PhD student John O'Halloran, who is now President of UCC. Commenting Professor O'Halloran stated "our country and planet are facing the dual impact of climate crisis and habitat loss which has having an impact on all animals and plants and this conference provides the evidence that citizen science, NGOs, state and Universities can work together to not only to mitigate these impacts but also protect our planet but to enhance it, "
View the full schedule of conference and register here.