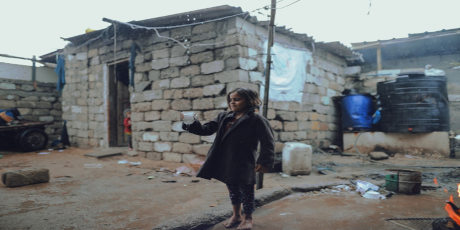 UCC's fifth annual Equality Week has brought the issue of vulnerability to climate change to the forefront with a webinar from Dr Christie Godsmark (ERI & School of Public Health) on the topic of Climate Change, Health and Vulnerability.
Climate Change does not affect all citizens equally, disproportionally affecting poor people in low-income communities and developing countries around the world. Those in poverty have a higher chance of experiencing the ill-effects of climate change (including financial, health and societal effects) due to the increased exposure and vulnerability.
Dr Godsmark will explore the interconnectivity between climate change, health and vulnerability and the lack of global equity in bearing the collective burden of the climate crisis.
You can register for this webinar here.
UCC's Equality Week features a broad range of events touching on a variety of areas, including gender, race & ethnicity, LGBT+, disability and precarity of employment. The offerings also will range from introductory lunchtime sessions to in-depth explorations on the topics.
For more information on the full programme of events this week, please visit the Equality, Diversity and Inclusion website.