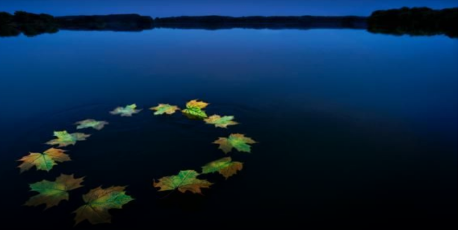 The Centre for Law and the Environment will host a webinar on the theme Enforcing European Union Environmental Law on Tuesday, 8 December 2020 from 3-5.30pm.
This webinar examines selected themes relating to the enforcement of European Union (EU) environmental law including: enforcement challenges in the Irish context; new environmental watchdogs in the post-Brexit UK; the influence of EU law on public participation; developments in appropriate assessment; and an overview of key contemporary developments.
The Hon Ms Justice Marie Baker, Supreme Court, will chair the webinar.
The contributors are: Áine Ryall, Co-Director, Centre for Law & the Environment UCC (Convenor); Sibylle Grohs, Team Leader, Enforcement Unit, DG ENV, European Commission; Prof Colin Reid, University of Dundee; Tom Flynn BL, Law Library; and Suzanne Murray BL, Law Library.
The overarching aim of the webinar is to interrogate how best to deliver effective implementation of this complex and rapidly evolving field of law. Effective implementation presupposes that the State, public authorities and the public are aware of what EU law demands in terms of environmental protection. It also presupposes that the enforcement architecture provides accessible and timely remedies.
The webinar is aimed at a wide audience including legal practitioners, the judiciary, Government Departments, regulators, local authorities, academics, NGOs, community groups, students and members of the public with an interest in environmental matters.
This event is funded by the Department of Foreign Affairs Communicating Europe Initiative 2020.
Participation is free of charge.
Early registration is advised.