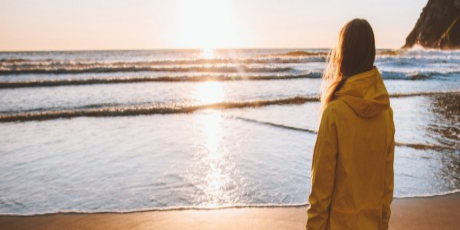 In conjunction with the UCC School of BEES and as part of UCC Futures we are seeking a Lecturer in Zoology & Animal Ecology with scope to develop their own research programme.
The successful candidate will be expected to teach students on the BSc dual degree in Environmental Science with Environmental Management. This degree was launched in 2019 and is delivered jointly by UCC and Minzu University of China. The postholder will deliver approximately 15 credits by block-teaching in Minzu, requiring travel to China once or twice a year to cover about six weeks of teaching in China each year.
Possible taught modules include: Invertebrate Zoology, Animal Physiology (introductory level), Habitats and Ecosystems (introductory level).
The lecturer will also support an Environmental Science residential field course for Minzu students and supervise some fourth-year projects. The appointee will also develop their own research programme that will be largely based in Ireland but may include activities overseas (including China). The candidate should complement and engage with current academic staff and research programmes within the School and wider research community.
For more details & how to apply: https://www.ucc.ie/en/futures/sustainability/