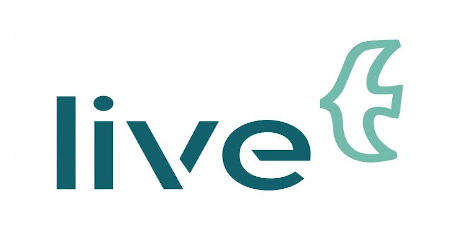 Grab a cup of coffee and join us this December for two exciting online lunchtime talks.
This December we are holding two online talks, as part of our LIVE Lunchtime Series. We hope you can join geologist Anna Collyer to learn more about the Geology of the Iveragh Peninsula, and marine biologist Christina Winkler to learn more about Whales and Dolphins of Iveragh.

Join geologist Anna Collyer for a lunchtime virtual tour of the geoheritage of the Iveragh Peninsula on Thursday the 9th of December 2021.
Anna will give an overview of the story of Iveragh, and highlight some of the geological wonders you can explore on the Iveragh peninsula.
Register for Anna's Geology talk here

Join marine biologist Christina Winkler at 1pm on Thursday the 16th of December 2021, to learn about the whales and dolphins that live along our Kerry coastline and learn how you can identify them from the coastal paths of Iveragh.
Register for Christina's Whale and dolphin talk here
Visit our new Events Calendar on our website, so you can see more upcoming events and activities from the LIVE Project.
Any queries, thoughts or comments you have about these or other events, please email us at live@ucc.ie.