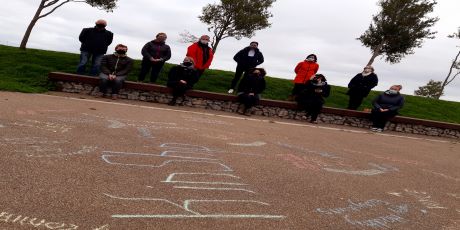 To the south of Cork City, near the famous Nemo Rangers GAA Club sits Tramore Valley Park, the site of The KinShip Project. The KinShip Project is one of 15 projects taking place all around the country that are being funded by the €2 million Creative Climate Action fund through Creative Ireland. These projects will work with communities to empower people to make real changes about how they interact with the environment.
The KinShip Project will be led by Cork City Council along with a team of two artists, Marilyn Lennon and Sean Taylor, and Cork Nature Network, Cork Healthy Cities, Cork's UNESCO Learning City, MTU Clean Technology Centre and UCC Environmental Research Institute.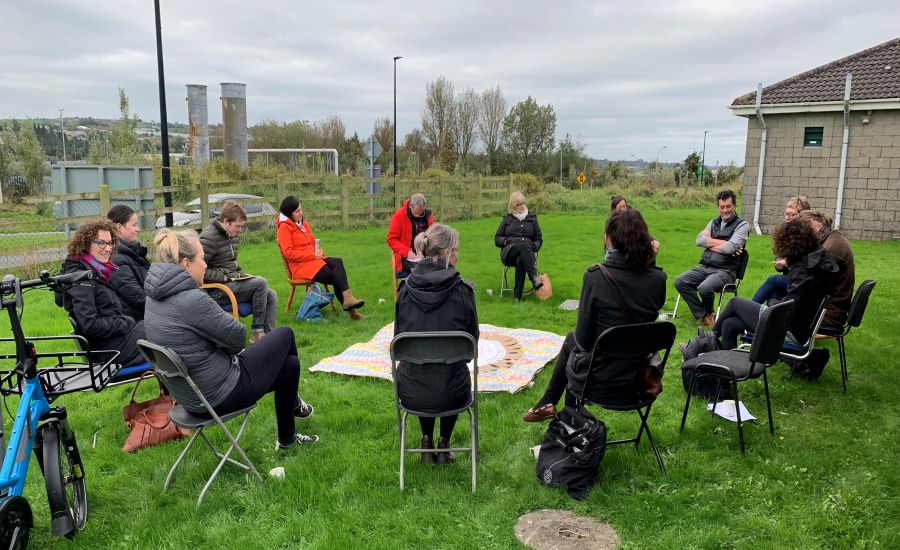 Michelle Carew, Cork City Council Arts Officer and Creative Ireland Coordinator welcomed the opportunity stating "We are conscious that an understanding of our climate issues can cause feelings of overwhelming, despair and powerlessness that lead to disengagement. Creative processes create inclusive environments for non-hierarchal, mutually empowering exchanges and we welcome the opportunity to engage at this level through multi-disciplinary, socially engaged arts activities."
Tramore Valley Park itself has been the site of great environmental change. Until 2009, this site was used as a landfill for the city. The area began opening up as a park in 2015 before fully opening in 2019 and has the capacity to harvest rain water and any gas produced by the former landfill to produce energy to power approximately 500 local homes.
The KinShip Project is an ambitious durational public artwork, developing a variety of socially engaged cultural initiatives at the park over the course of 15 months. The overall aim is to develop a real sense of connection between the community and its park. This kin-like connection is a civic goal, to have people to treat the park like part of their wider family.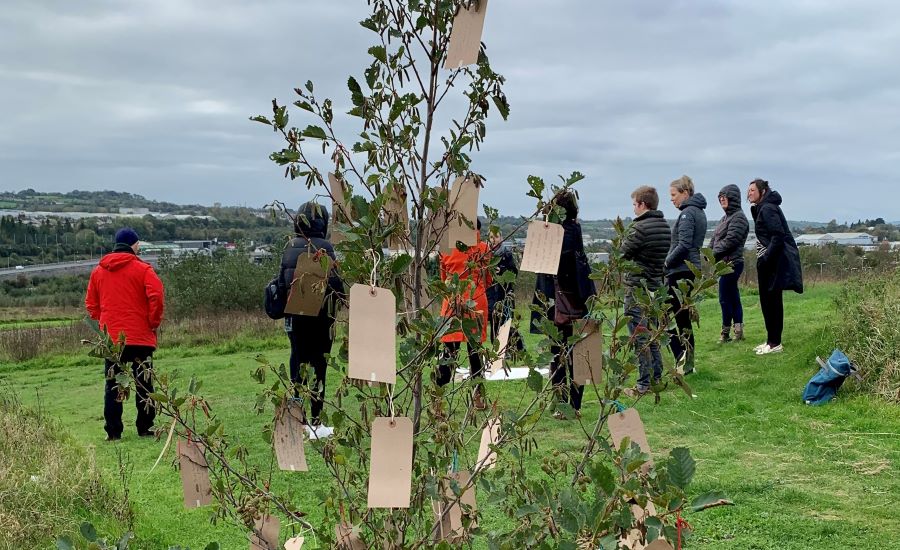 To achieve this, there will be a programme of artistic residencies, the design and building of a sustainable eco-lab and series of creative exchanges and knowledge exchanges.
All these elements will put the local community at the centre of the project so get in touch if you would like to get involved!
The full programme will be officially launched in January 2022. Artists Marilyn and Sean offer this description of their approach to this exciting project "Understanding our role as 'kin', we are concerned with redressing the fissures in our society's relationship with nature. The history and contemporary context of Tramore Valley Park is the ideal location to to do this. We look forward to working alongside our kin creatively and exploring together all the positive potential for connection in the aerial, the grounded and the subterranean."
For more details, go to corkcity.ie/kinship
Or visit Cork City Council's social media pages:
Twitter @CorkCityCouncilOfficial https://twitter.com/corkcitycouncil
Facebook: @CorkCityCouncilOfficial https://www.facebook.com/corkcitycouncilofficial