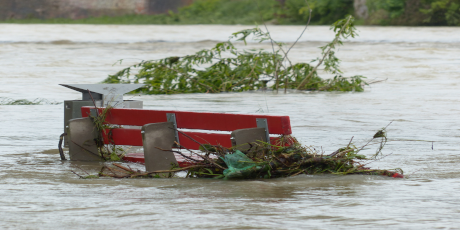 Centre for Criminal Justice and Human Rights (CCJHR)
Lunchtime Seminar
Governing Disaster Risk in a Changing Climate – Lessons from Aotearoa New Zealand and Ireland
Thursday 17th November 2022, 1-2pm
The Hub, Room 172, Shtepps
As the world meets in Egypt for the 30th anniversary of the UN Framework Convention on Climate Change (COP27), the impacts of the climate emergency are becoming increasingly clear. This seminar will examine how the legal and policy frameworks of two countries, Aotearoa New Zealand and Ireland, are preparing for and responding to the changing hazard profile and disaster risks resulting from climate change.
Presenters:
Holly Faulkner: Faulkner is a PhD researcher in the Faculty of Law, at University of Canterbury, New Zealand. Her doctoral research explores the linkages between disasters, risk and resilience, and her presentation will be a critique of the approach to disaster risk in Aotearoa New Zealand.
Dr Dug Cubie: Dr Cubie is the Director of the Centre for Criminal Justice and Human Rights (CCJHR), Programme Director of the LLM in International Human Rights Law & Public Policy in the School of Law, and is a Principal Investigator affiliated with the UCC Environmental Research Institute (ERI). His presentation will focus on a recently published report examining the integration of disaster risk and climate change adaptation into Irish emergency planning.
Chair: Dr Marie Aronsson-Storrier (School of Law, UCC)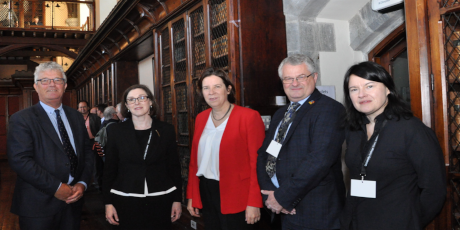 This event is part of the CCJHR Disaster Research Cluster seminar series. For more information on the CCJHR's work in disaster law, please visit: www.ucc.ie/en/ccjhr/researchclusters/disasterlaw/
In collaboration with