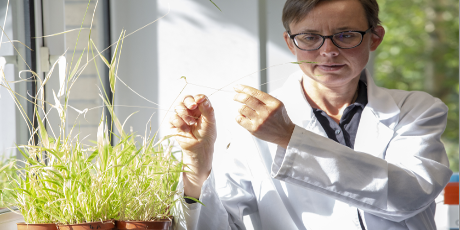 For our Virtual Science Week 2020, The Environmental Research Institute in UCC and the Earth Institute in UCD asked primary school children from The Children's House (Stillorgan, Dublin) and Rathfarnham Educate Together (Dublin) to send us their questions about nature.
We received questions about everything from mushrooms, flowers, birds and insects to blue skies and green leaves.
So we got in touch with our team of experts in UCC and UCD to see what answers they had.
In the videos you will hear from different ecologists, zoologists, plant scientists, environmental scientists, geographers, botanists and geneticists as they explain your most commonly asked questions about nature and the world around us!