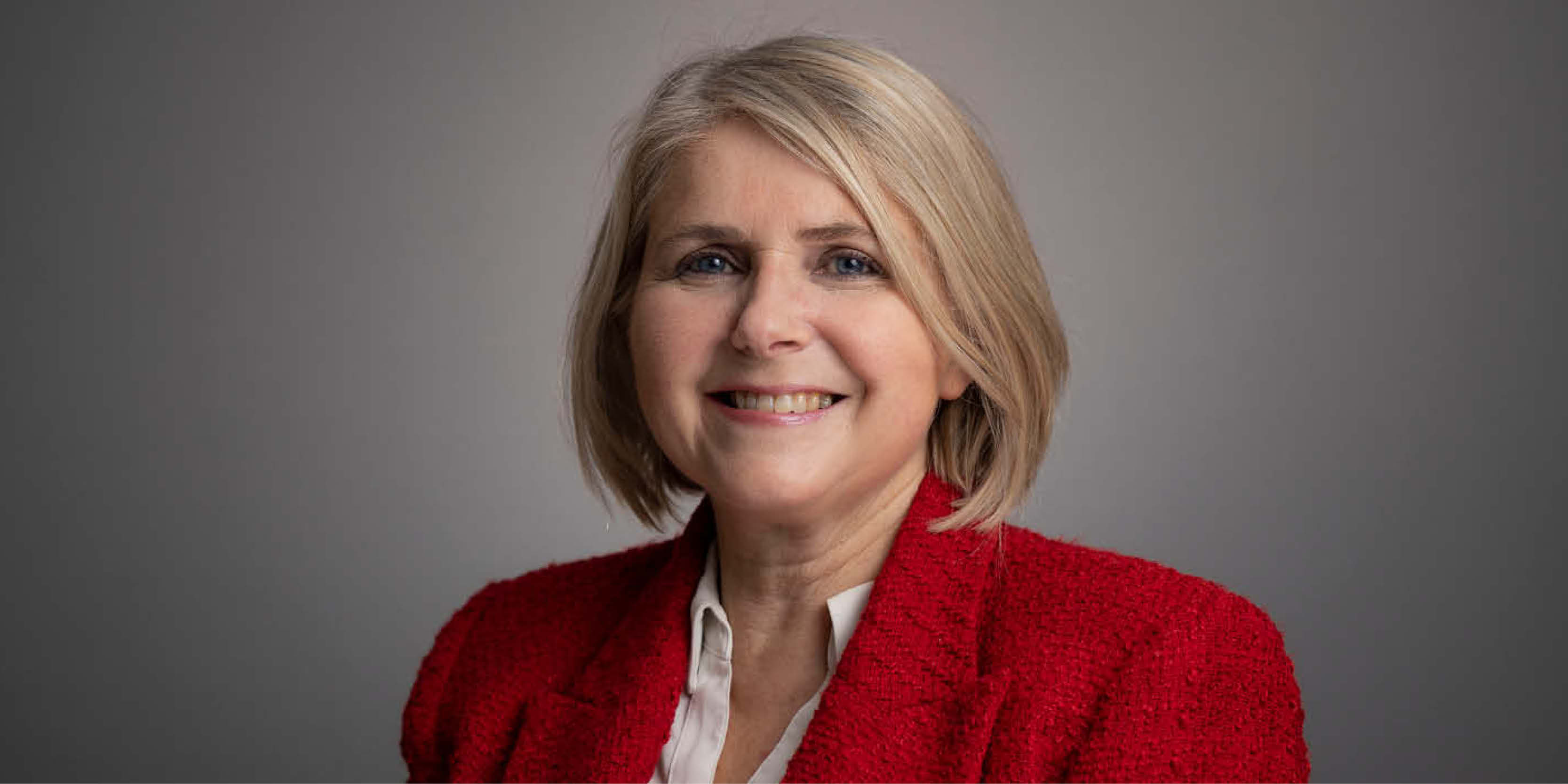 The Fulbright Programme in Ireland was originally established in 1957 and became a statutory body via the 1991 Educational Exchange (Ireland and the USA) Act. Under this legislation, the Commission enjoys autonomy of management and administration, with a mandate to further educational exchange between the two countries, principally at postgraduate level.
The Fulbright Commission is the only official educational exchange programme between the Governments of Ireland and the United States. Awards for study, research, teaching and other educational activities are made through open competition to outstanding postgraduate students and postdoctoral scholars who demonstrate leadership qualities, as well as to potential and established leaders of professional, academic and artistic excellence in their fields. The Commission is funded jointly by the Irish and US Governments.
The Board of the Irish Fulbright Commission has four Irish members, appointed by Simon Coveney TD, Minister for Foreign Affairs, and four members appointed by the US Ambassador to Ireland respectively. The Board has responsibility for ensuring the proper functioning and strategic development of the programme, approval of budgets, and approval of the number of recipients and level of funding for the annual Irish and US scholarship awards.
Professor Sarah Culloty is Head of the College of Science, Engineering and Food Science at University College Cork and has been Director of the Environmental Research Institute at UCC since 2014.
As Head of College she leads a student and staff body of over 6000 with nine academic units and 24 affiliated research centres and institutes including the Environmental Research Institute, APC Microbiome Ireland and the Tyndall National Institute. She holds a BSc and PhD in Zoology from UCC.
Professor Culloty was Head of the School of Biological Earth and Environmental Sciences from 2014-2018. She is a marine biologist and zoologist working on the impact of anthropogenic factors on aquaculture and fisheries industry and more recently has been looking at the potential impact of climate change on these sectors. She has served on a number of national and international advisory boards and working groups and her research has informed international guidelines and legislation on aquatic animal health.
She has had extensive engagement in supporting the EDI agenda at UCC and was part of the university's committee when it received its first institutional Athena Swan award and was Head of one of the first schools at UCC to receive its award. Professor Culloty is currently a Governor of Fota Wildlife Park and chairs its Ethics Committee, is a board member of the Irish Aquaculture Technology and Innovation Platform and a board member of NIBRT – the National Institute for Bioprocessing Research and Training.