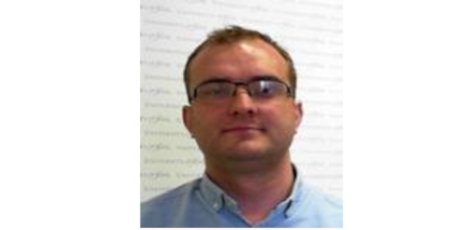 We are delighted to welcome our new PI Dr. Fergal O'Connor, Lecturer in Financial Economics in Cork University Business School (CUBS)
Fergal has been a lecturer in finance and economics since 2009. He began lecturing in UCC and went on to work in Lancashire Business school (2011-13), York Business School (2013-2015) and the York Management School (2015-2018). He rejoined the Economics Department in UCC in 2018. He holds a PhD in Finance from the Trinity College Dublin which was funded by the London Bullion Market Association.
"I am interested in the operation and efficiency of Emissions Trading Systems globally, especially whether systems in different regions integrate efficiently with one another. I am also interested in gathering long run price data on commodities and metals markets in order to understand how these markets functioned in the past in order to better plan for the future."
Fergals' research focuses on the financial economics of precious metals, particularly the London Market. He is currently developing missing data sets of metals prices in order to show how this market functioned before the closure of the gold window in 1968 and how precious metals fitted into a portfolio before the 70's. He is also researching issues surrounding the liquidity of the London Precious metals market.
He is the programme director for the MSc. Finance (Banking and Risk Management) and his teaching focus on financial economics and capital markets.
Research interests and interest in collaboration:
Carbon Markets
EU Emissions Trading System (EU ETS)
Cap-and-Trade
Commodities
Metals
Historical data.
Read Fergal's full web profile: https://www.cubsucc.com/faculty-directory/fergal-oconnor/