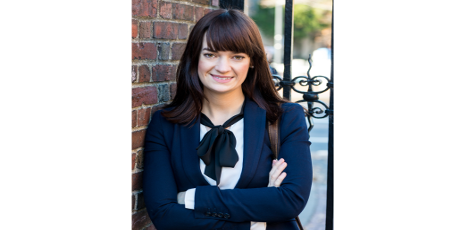 Marguerite has joined as a Lecturer in Environmental Engineering in the School of Engineering at University College Cork and is also a Visiting Scientist at Harvard University in Boston. Marguerite is also affiliated with the Energy Policy and Modelling Group (EPMG) of MaREI, the SFI Research Centre for Energy, Climate and the Marine. Prior to joining UCC, she was a Research Scientist at the United Nations in New York City. She has a background in environmental engineering, urban analytics and public health and is interested in informing the design of healthy and sustainable cities of the future. Marguerite has published research on using large ICT datasets for evaluating urban dynamics at a city-wide scale, evaluating emissions and exposures to pollution, and determining their human health impact. Recently her work has also focused on harnessing emerging technologies for sustainable development and humanitarian efforts.
While conducting her PhD in environmental engineering in Trinity College Dublin, Nyhan was awarded a Fulbright Scholarship to study at Massachusetts Institute of Technology in Boston. Following that, she was a Post-Doctoral researcher at MIT where she led the Urban Environmental Research Team within the Senseable City Laboratory. She was then a Post-Doctoral researcher at Harvard before joining the United Nations. Marguerite's work has been featured extensively in the media, including in the Guardian newspaper and NPR. She has spoken to a range of audiences globally; from lecturing at MIT and Harvard, and giving a TED talk in her home country of Ireland to addressing the United Nations Environment Assembly in Kenya.
Please see her website, www.margueritenyhan.com for more details.
Twitter: @margueritenyhan