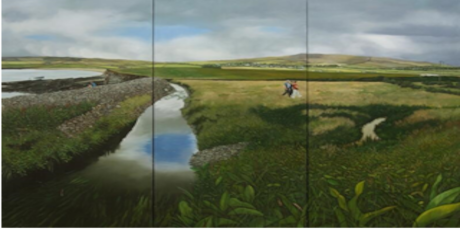 During this National Biodiversity Week, you may wish to pay a visit to the UCC Glucksman Gallery for a celebration of biodiversity in contemporary Irish art.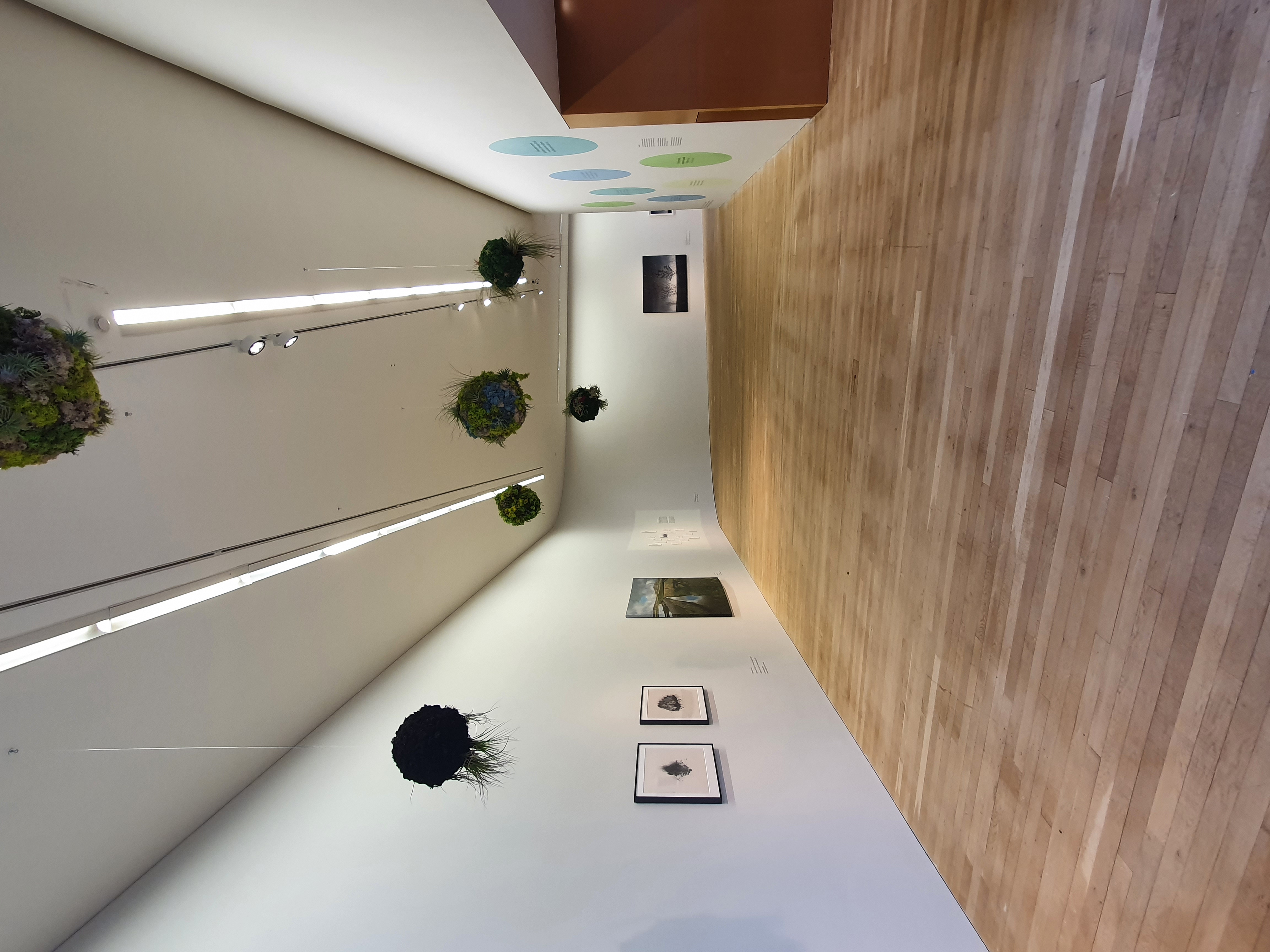 The Parklife exhibition is a collaborative project curated by the Glucksman curatorial team, and the ERI and supported by the Arts Council. A diverse collection, Parklife features the work of 12 Irish artists who consider the biodiversity of the world around us, looking at how different forms of life thrive in the urban realm (including the grounds of UCC!) as well as in more remote environments.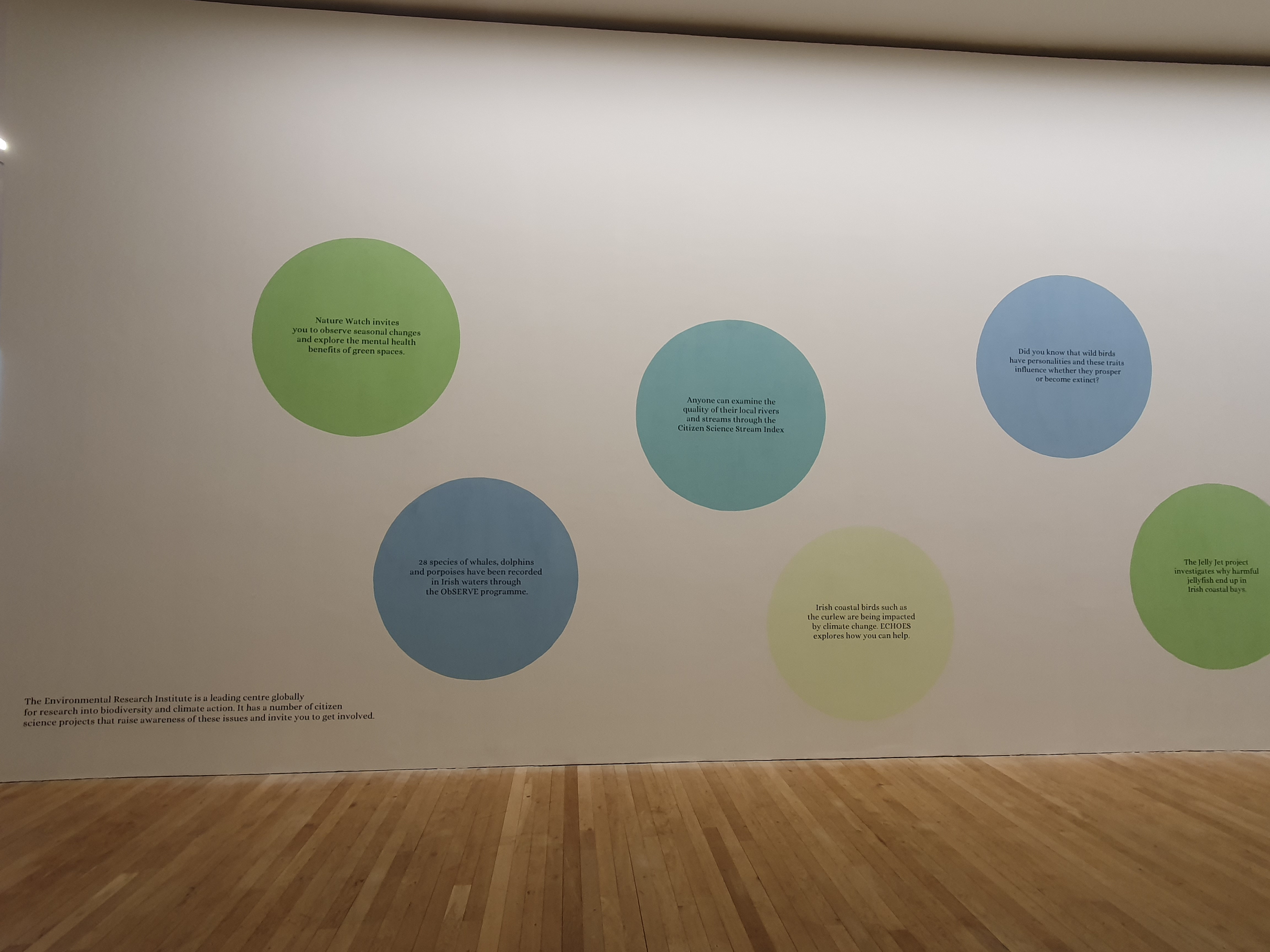 The exhibition also presents 10 different ERI UCC research projects which are investigating various aspects of flora and fauna biodiversity, including ECHOES, NatureWatch, Observe II, the Woodcock project, JellyJet, PhenoClimate and Cockles.
Read more about the exhibition here or visit in person!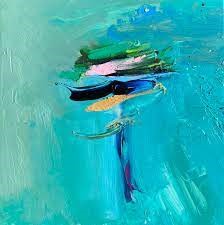 The exhibition will run from April 8–July 10, 2022.