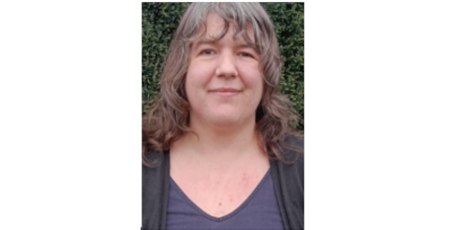 We are delighted to welcome our newest ERI Academic, Dr Crystal Addey - ERI, Department of Classics, School of the Human Environment, University College Cork.
Dr Crystal Addey is a Lecturer in the Department of Classics, School of the Human Environment, College of Arts, Celtic Studies and Sciences, at University College Cork. She is a Founder and Co-Convenor of the UCC Eco-Humanities Research Group. She is also a Member of the Board of Directors for the International Society for Neoplatonic Studies and an established researcher in the area of Neoplatonism and the Platonic tradition, with a particular research focus on the connections between philosophy and religion in the ancient world, especially in late antiquity.
Research interests:
Dr Addey researches ancient philosophical and religious ideas about and approaches to the environment and their possible relevance to apprehending and responding appropriately to contemporary environmental challenges. She is interested in the ways that our worldviews, cosmologies, and patterns of thinking can empower our ability to understand and deal with contemporary environmental issues. Her research also focuses on the roles of women and gender in ancient philosophy.
Collaboration:
"As Co-Convenor of the UCC Eco-Humanities Group, I have already been working with scholars and academics from across the humanities to encourage collaborative research in the environmental humanities and hope to continue and expand this work. I am particularly interested in the parallels and connections between ancient philosophical and religious approaches towards the environment and (past and present) indigenous peoples', cultures' and approaches towards the environment. As such, I'm particularly keen to work with other researchers (from across all disciplines) who utilise indigenous methodologies or research indigenous cultures and communities in relation to environmental challenges and issues."
Web profile: https://research.ucc.ie/ profiles/A008/crystal.addey@ucc.ie